5 Tips on Mobile Application Development for Your Business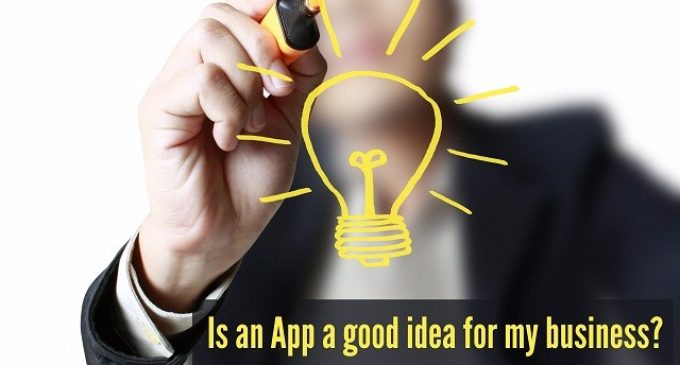 Years ago, having a website for your business was enough to give it a competitive edge over the competition. Now days – not so much. With most consumers now accessing the Internet via their smartphones or tablets instead of their computers, a website also has to be mobile-friendly in order to keep that competitive edge.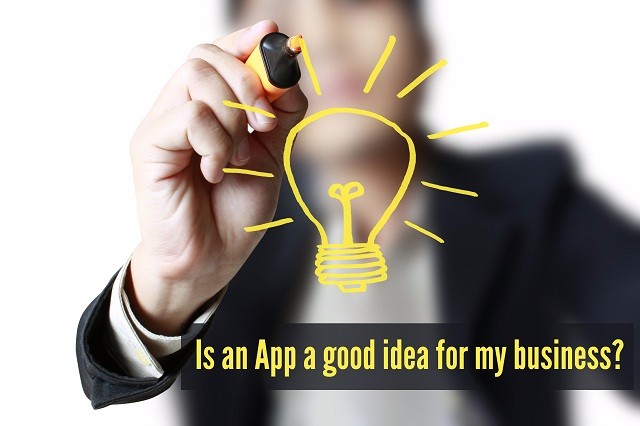 One way of taking your site's mobile-friendliness a step further is by creating an app for it. You could, of course, hire a professional programmer to code the app for you; there are mobile development firms that guide people through the entire process from draft, development, launch, advertising, updates, and even future releases. There are also a number of free tools that allow you to create and customize your own app in a matter of minutes – even with little or no programming knowledge.
Regardless of whether you create the app yourself or hire someone to do it for you, there are a few things you should keep in mind. We're going to show you five tips on mobile application development that will help enhance your app's functionality, user-friendliness and success.
Give people a reason to use your app.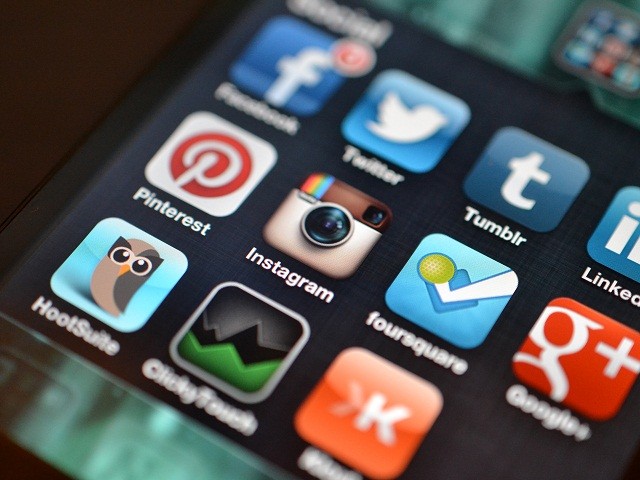 The key to any successful app is providing users with perks they can't get anywhere else. You want to create an app that can do things a computer doesn't. The app should solve a problem, be easier/faster than using the web version of the site or offer additional features and functions than what the website's constraints will allow.
Generate revenue from your own business, not someone else's.
The most annoying thing about free apps is that they are loaded with ads, which prompts most users to delete the ad-laden apps from their device without ever using them. Not only are the ads annoying, they direct people to other websites when the app's purpose should be to keep users focused on yours. Also see here what free apps cost to consumers?
Beware of smaller screens and less space.
Due to the smaller screens of smartphones and tablets compared to traditional monitors, you have less space to work with when creating an app for your business. This means that you have to choose your design and layout carefully so that users are not overwhelmed by graphics that make navigating the app more trouble than its worth. Simple, sleek and to the point should be your primary design goals.
Exterminate your app on a regular basis.
Even the most sophisticated programs suffer from bug infestations from time to time. That's why you have to be diligent when it comes to keeping your app up to date and fully functional at all times, via regular upgrades and maintenance. An app that doesn't work for users doesn't work for your business either. Users aren't going to wait around for you to fix what's wrong with your app at your convenience. They will simply move on to a more stable version of what your business has to offer (from someone else), when they could have been getting it from you.
Be trustworthy.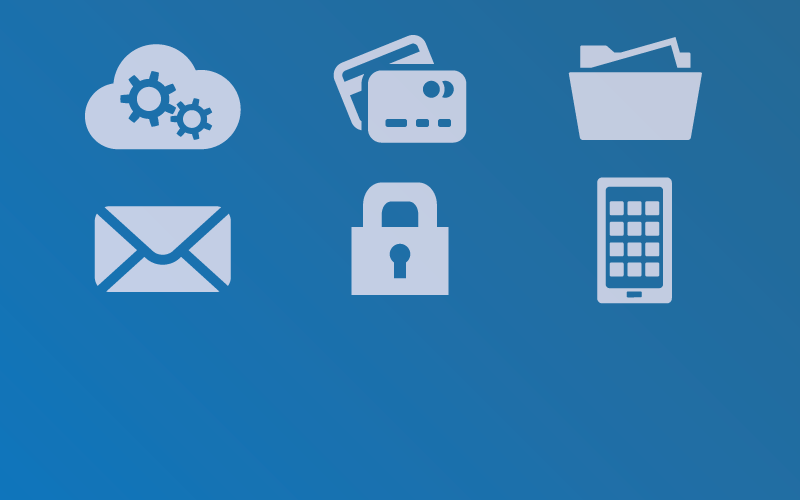 Security breeches are a common concern for app users, especially with apps that request access to sensitive information they really don't need in order to function. Keep permissions request at a bare minimum because in the end, the less information collect is less information you have to protect. Be sure to implement data encryption language to keep passwords, user names and other sensitive information safe during transmission. Be wary of third party codes because they are major sources of mobile app data breeches. Finally, encourage your app users to make you aware of any potential security issues as they arise. The sooner a problem is pinpointed and addressed, the less damage control has to be done after the fact.