An Uninterrupted Power Supply Will Save Your Business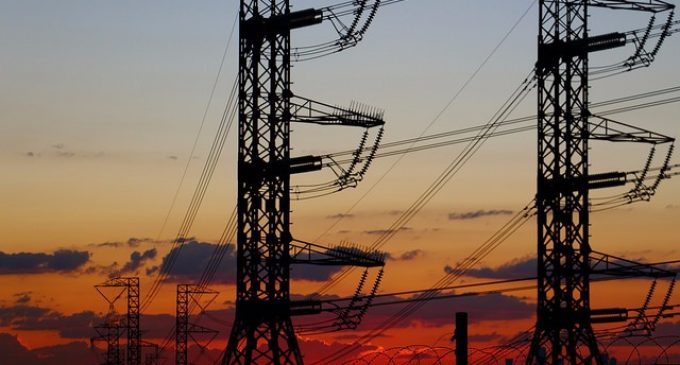 Technology has become so ubiquitous in business that it's easy to forget how much your company relies on it. If you're in the fields of data collection, telecommunication, or industrial automation, your computers need to be running constantly in order to properly and safely conduct business. How can you expect to do that should a blackout interrupt your power supply? Even the most sophisticated software and machines fail when a power outage occurs, translating into lost data, time, and money for your company. It can even endanger your workers' lives should vital safety systems stop. To avoid those disasters, any savvy business owner can implement a UPS system.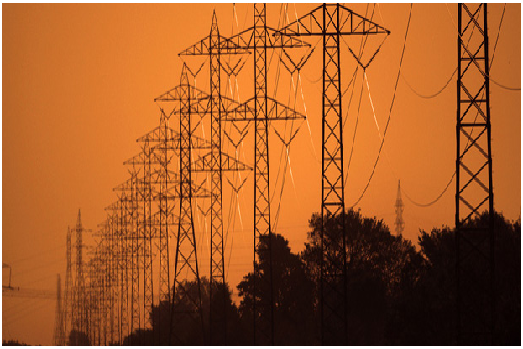 A UPS or Uninterrupted Power Supply is a backup battery system designed to maintain steady power running to your office equipment, machinery, and other necessary devices. With a UPS as a backup to your regular power supply, you won't see any disruption to your power. Should inclement weather hit your offices and cause dips, spikes, or other such fluctuations in your power, the UPS will immediately kick in.
The size of the UPS your company needs will vary depending on your business. A small office won't need the same sized back up system as a large scale plant or factory. Advanced UPS include a wide range of input voltage (between +10 to 30%) and a frequency window of 45 to 56 Hz, ensuring continuous and regulated power output regardless of the size of your enterprise. They also come with additional features like an automatic bypass which redirects power that could otherwise overload the internal inverter, preventing damage should an extreme spike hit your location.
UPS systems are an advantageous addition to businesses even if your power supply is reliable. You can rely on a UPS when you need to replace the battery of a machine that can't be turned off. "Hot swappable" battery capabilities in top-of-the-line UPS systems allow you to remove and replace batteries in a machine that's still active. You'll never have to turn off a machine in order to switch a battery again, saving you valuable time you would otherwise waste while completing the swap and waiting for the unit to boot back up.
Often times, the machinery that's running 24/7 is operating without an employee on site. Previously, this meant that late night power interruptions were only ever noticed the following morning. With reliable battery backup solutions, users can use a web-enabled diagnostic system to remotely check their UPS around the clock. As long as you have access to a secure network, you can log into this software anywhere and anytime you need to in order to ensure everything is running properly.
Constant run time is a necessity for some businesses. A UPS is the only way to ensure your machinery and data collecting software is able to run properly and safely throughout the day and night. Don't wait for the next black out to interrupt your systems to make you realize your business needs some help. Invest in a UPS back up battery system.
---
Image by clint.mason_sa Under Creative Common License.