Android L at a Glance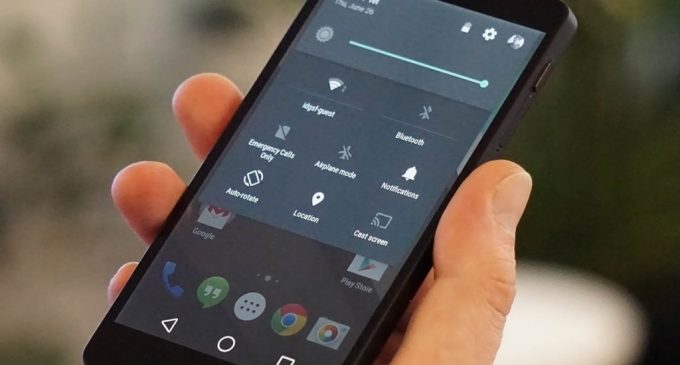 Now upgrade your android mobile by the new Android L, now your may ask the question like what is special in that and how it differentiate from the previous version of the Android. Let's read this review to know more about the Android L.
• The New Android L will sweep out the existing Android's UI and improve the performance and security of the mobile, so the Android L will enhance your way of living more.
• This new Android L will takes Kit Kat's streamlined UI to the next level and show the flatter, more colorful and multi-layered, with new visual flourishes touch.
• Not only for the mobile and also the Android L will upgrade your digital life such as the Android TV, smart watches and other Android implemented products.
• Android L adds a new battery saver mode which can be used to clock down the CPU, limit the screen refresh rate and cut down background data.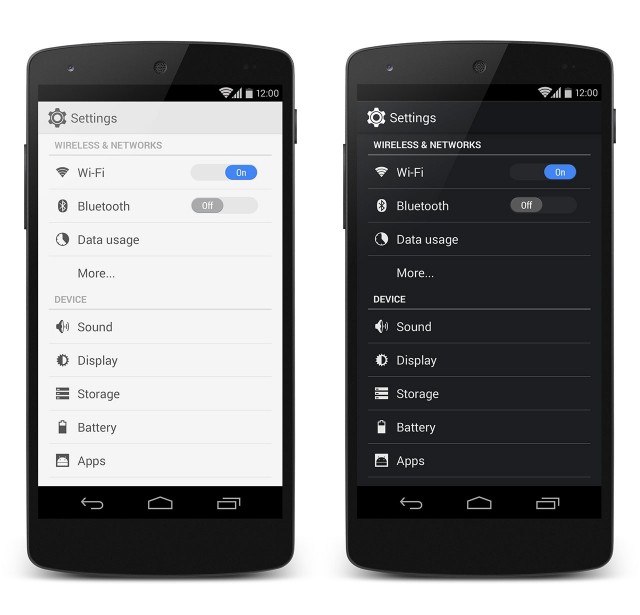 • Under the Project Volta, the new job scheduler will allow optimizing power consumption in apps by placing the work like less importance and more. It can also be used to schedule battery-intensive tasks like downloading updates for when a phone is on its charger.
• Personal Unlocking in the Android L, which has the Kill Switch for the stolen mobiles, so you can completely stop the work of your mobile after stolen.
• New type of notification, the Android L offers the notifications on the top of your apps and after swiping down to reveal the full list of notifications, you can do the double tap to launch the related app, or wipe away to dismiss notifications.
• Now do every task in faster run time in the new Android L and experience the new chrome with the easier tab like switching.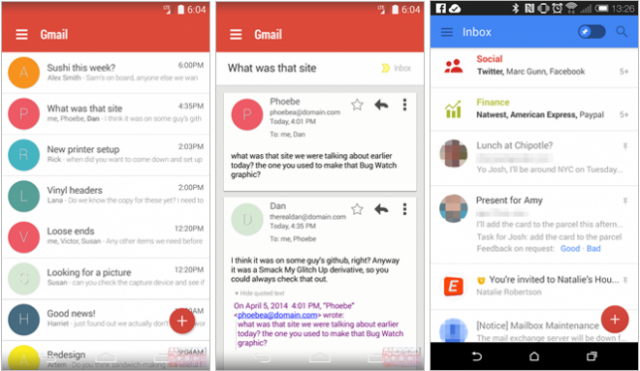 So these are the unique features of the Android L compared to the previous Android versions.
---