Apple Watchers Looking Ahead To the iphone 7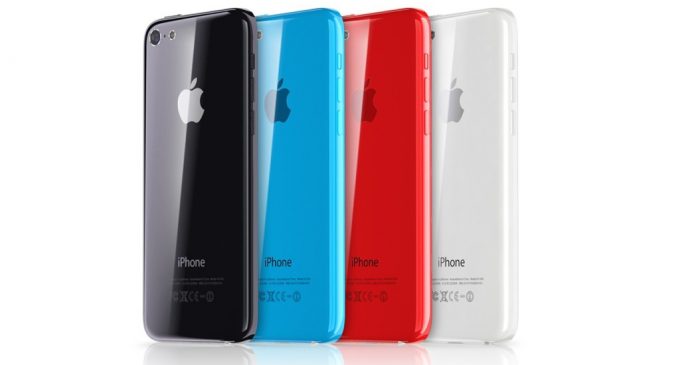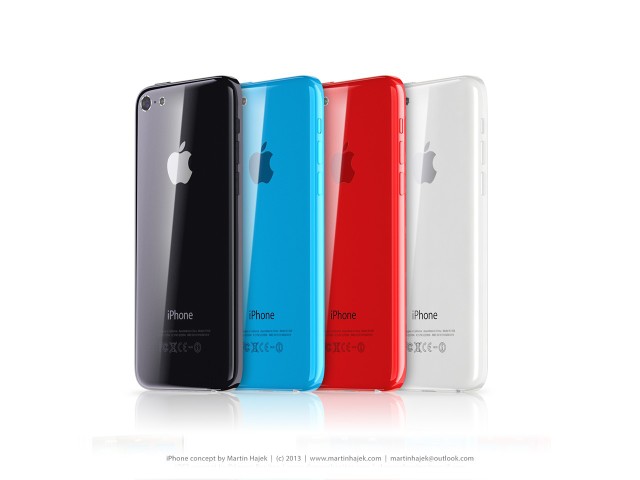 The iPhone 6 and iPhone 6 Plus arrived in September, but many rumors, chats swirls over the net about the new release iPhone 7, Let's see about the latest iPhone 7 news, rumors and leaks.
How you can say that the next release will be iphone 7, why can't it may be iPhone 6S? When we gone through the history of apple products released so far, that's an iPhone 3G, iPhone 3GS, iPhone 4, iPhone 4S, iPhone 5, iPhone 5S and now iPhone 6 (alongside the iPhone 6 Plus), if history repeats itself, most probably the next iPhone will be called the iPhone 6S rather than the iPhone 7.
Looking back over the recent history of Apple's iPhone launches, we're predicting a September 2015 launch for the iPhone 7. Let's start with design, the iPhone 6 and iPhone 6 Plus represent a big design change from their predecessor, similarly we can expect the iPhone 7 to have a 4.7in screen may be rounded, aluminum chassis and a very slim profile. It's also likely that it'll be available in Silver, Gold and Slate Grey.
When consider the earlier releases of Apple that the upcoming iPhone 7 will have a faster A9 processor, which could boast camera improvements and other improvements like better battery life and introduce new features such as wireless charging. Also refer how to get more followers on twitter.
This new iPhone 7 display will extends onto the sides of the device, to improve the interactive or touch sensitive portions that give access to slide-to-unlock functionality, music player controls, messaging readout, called ID, system controls and more.
This sidewall display and Touch ID display are both great ideas, but what we really want as a user? That is a higher resolution display, iPhone 6 Plus's display is 401ppi, but that's still not impressive so the upcoming gadget could improve this.
So wait and watch what is there in upcoming Apple's product.