Apple's Pegatron New Facility at Kunshan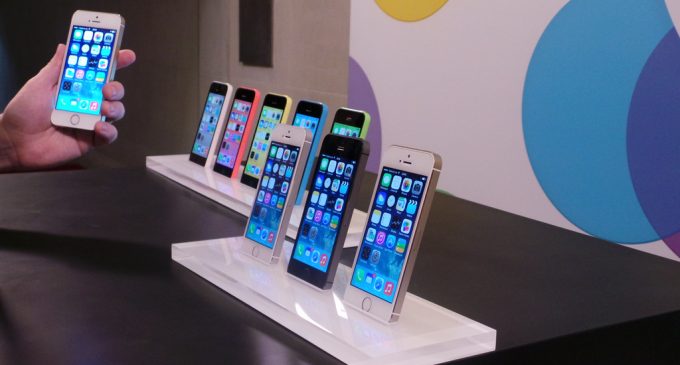 It was reported by Commercial Times, that Taiwan's Pegatron Corp, which assembles Apple Inc's iPhone and iPad will be opening up new factory space and recruit workers in China in order to meet orders and to manufacture the new iPhone 6. The production is likely to begin in the second quarter with the plant expected to reach full production capacity in the third quarter, though it did not give a timeline when the phone would be arriving in the stores.(image by  CCS Insight)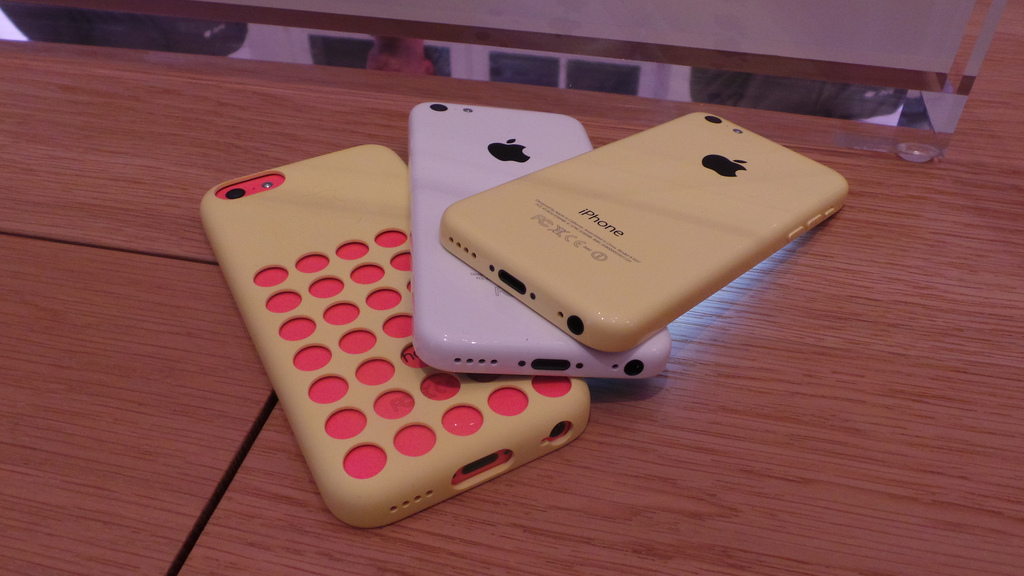 Moreover, the report did not also specify the number of units which would be manufacturing at the facility in Kunshan which was on the outskirts of Shanghai or how many workers were likely to be recruited. Besides Pegatron, Commercial Times also reported that, Taiwanese contract assembler; Hon Hai Precision Industry Co. Ltd would also be the other primary manufacturer of the new phone and Pegatron will share iPhone 6 manufacturing duties with Hon Hai which is better known as Foxconn. This split probably is substantial though the reports state that thousands of Pegatron workers would be undergoing training for the upcoming job.
iPhone Models with Larger Displays
The chief financial officer and spokesman of Pegatron, Charles Lin had no comments on this report and calls to Hon Hai regarding his comments were left unanswered. However, the company had made an announcement that they would be producing around 90 million new iPhone 6 units this year to meet the demands though the company did not indicate any time frame for the forthcoming launch. Shares of Pegatron gained 1.64 percent, eclipsing a 0.26 percent rise in the Taiwan market.(image by CCS Insight)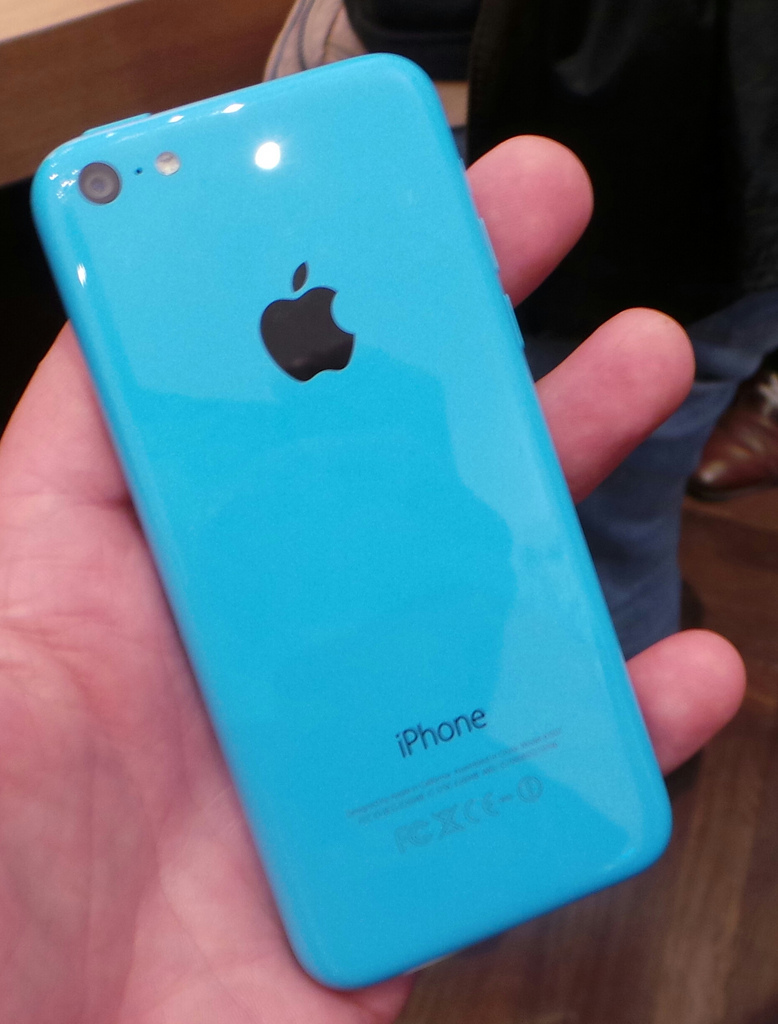 Speculations are on that Apple would be launching two iPhone models this year which would be with larger displays enabling users to compete with Android flagships on a more level ground. Besides this, the company is also considering for wide release, a cheaper 8GB version of the iPhone 5c. As Apple intends to diversify its supply chain, Pegatron has strengthen its position in the manufacturing machine with responsibilities expanded to the iPhone 5c and iPad mini though so far all the premium handsets like the present iPhone 5c have been handled by Foxconn exclusively.
Featured Courtesy of  CCS Insight