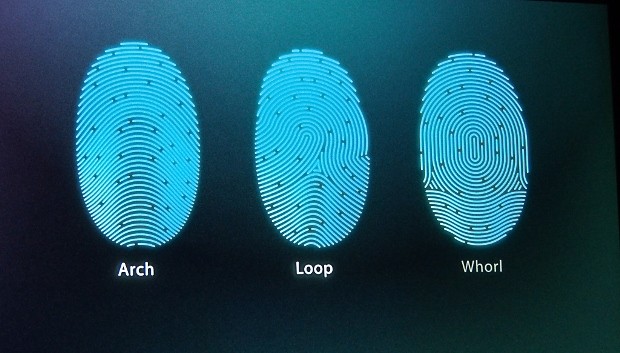 Security is the major part when consider the smart mobiles as well as other electronic devices. People looking somewhat unique rather than the usual passcode, pattern and more. Another important consideration is convenience. Obtaining the both criteria on your smart mobiles is complicated one. To attain this developers focusing on one of the emerging technology, biometric fingerprint authentication technology. Here's Apple's Touch ID review:
Great convenient and highly secure way to access your phone is the biometric fingerprint authentication technology. Put your finger on the Home button of the Apple's iPhone and it will read your fingerprint and grant permission to access your mobile, then you can do purchases from iTunes Store, the App Store, and the iBooks Store, so you don't have to enter your password or pattern.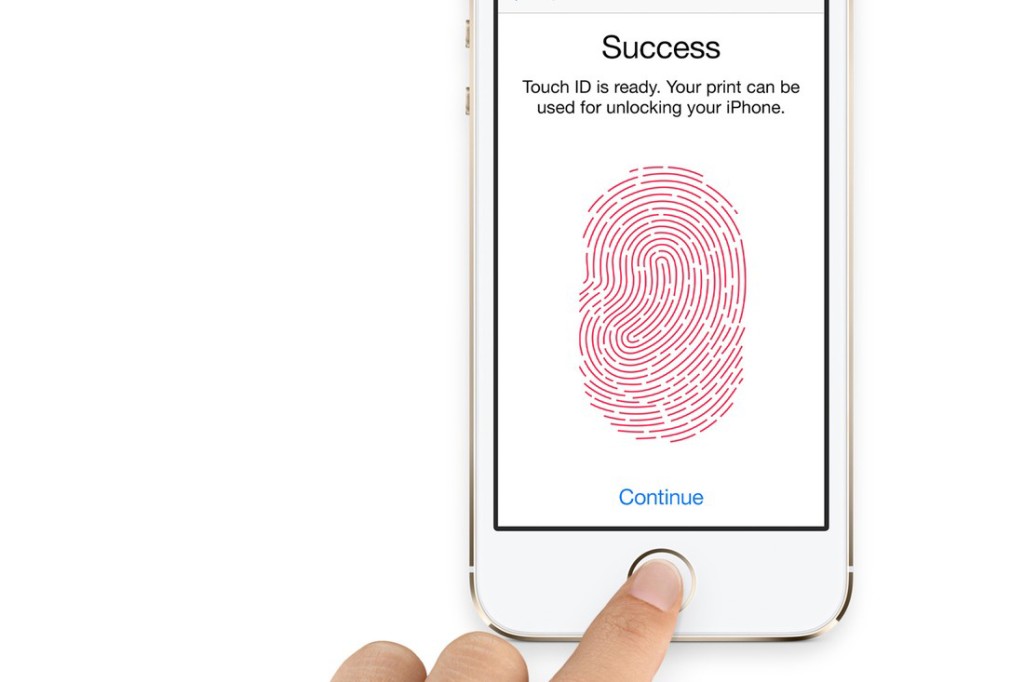 Touch ID is capable of 360-degree readability, which means no matter how your placing your finger on the Home button it can read all kind of orientations such as portrait, landscape, or anything and your iPhone reads your fingerprint and knows who you are. Apart you, others can also access your mobiles only if you permit them, because Touch ID lets you enroll multiple fingerprints.
Entering a password on the iPhone was incredibly painful, because you have to be very conscious while typing characters, if you entered the wrong character, you have to face many consequences. In order to overcome this situation people forced to keep their passwords short without any complexity and strength. Which led your mobile's security low.
To avoid this, Apple added much facilities on to their smart mobiles such as,
To increase the security level, it preferred strong passwords instead of simple passcodes to unlock devices.
Then you can also enter the character without type by showing, to increase the convenience without lowering the security level.
Apple also allowed you to copy and paste the passwords.
Yet mobile keyboards, especially virtual ones, still sucked for password entry, especially strong ones. so much people turned off the passcodes and keep their iTunes passwords simple and easy to enter.
Now Apple introduced a incredible way Touch ID sensor on the Home button to access your smart mobiles with high security and convenience too. This sensor assembly protected by the highly scratch-resistant sapphire glass lens that also enhances the focuses of sensor. Then this sensor surrounded by stainless steel detection ring, when it triggered
the capacitive Touch ID sensor activates and takes what's effectively a high-resolution snapshot of your fingerprint.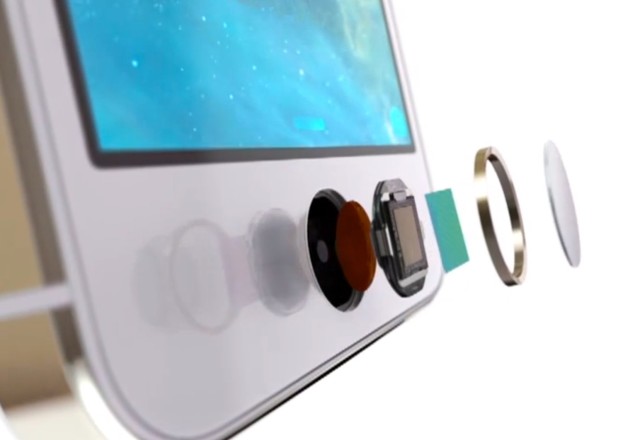 Then this fingerprint is compared against with your already stored enclave on the Apple A7 chipset, and if it is matches such as the arches, loops, or whorls match, you're instantly authenticated and your iPhone 5s will unlock or your iTunes purchase will be authorized.
Enjoy everything under Touch ID security.
---