Best Photo-Sharing Apps for Android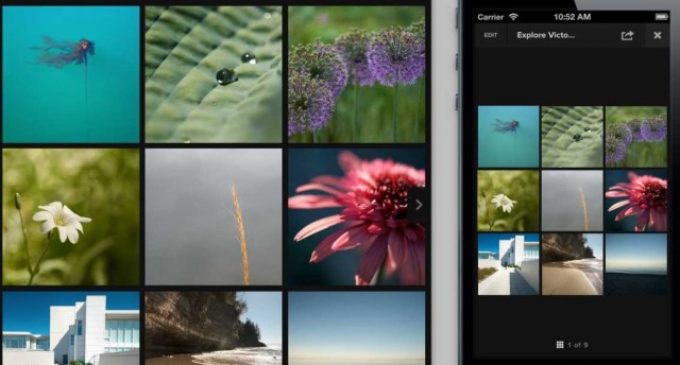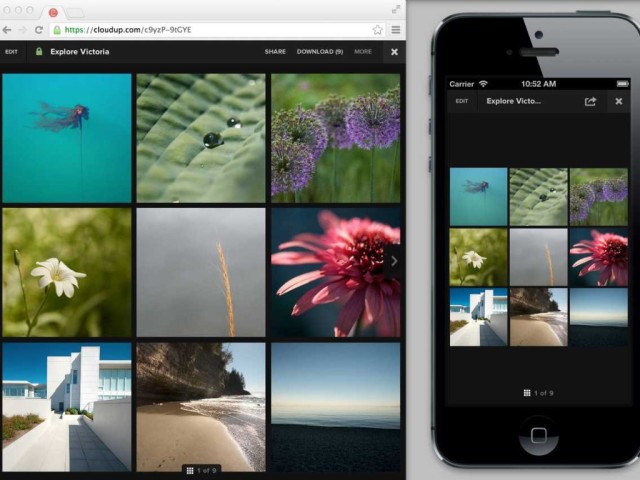 Photo-sharing on mobile platforms is one of the major emerging social fun activity. Although instant chats, voice chats, sticker chats are also an important social fun activity, but photo sharing is more than these, now a days. Many apps, especially on Android, are perhaps the ripples from the splash created by the iPhone photo-sharing titan Instagram. The good news is that Instagram plan an Android release in the future. Until this we have to opt other apps for photo sharing on Android for Android users, there is still a huge interest in sharing pictures effectively.
The best photo-sharing platforms available on Android Google+, Facebook and Twitter which serve a wider purpose, these apps are more dedicated to sharing pictures but not allow you to edit the photos for this you have to depend the photo-editing apps like Pixlr-o-matic and BeFunky. Here are the list of excellent photo-sharing apps for Android users. Check it out!
Lightbox:
Lightbox is a new photo sharing App developed by the former Google and YouTube product manager Thai Tran. It offers better user interface with a built-in camera. The app includes a host of cool filters and lets users post, not only to your Lightbox profile, but also Flickr, Twitter, Tumblr, Facebook and FourSquare. It allow you to view users pictures from other social networks within the Lightbox app.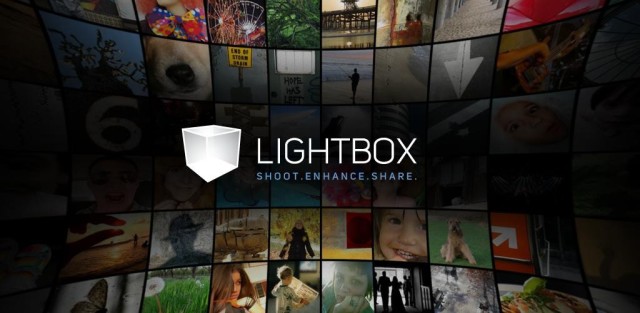 EyeEm:
Better User interface with cute features are the special features of EyeEm. It's light, smooth and simple to use. You can also take photos from within the app itself and add cool filters. You can view live feeds, see what pictures have been taken around your location and share with other social networks.
Flickr:
Flickr is the biggest and well known photo-sharing platform than any other and its internet tenure totals nearly 7 years. Flickr is owned by Yahoo, the service has only quite recently released an official Android client. The app includes an alternative camera with filters and useful tagging functions. Flickr is both smooth and responsive and allows for a speedy turnaround from taking the picture to uploading. It also having quite impressive UI.
LiveShare:
LiveShare is also a good photo sharing app powered by Cooliris that has both a mobile and web service. Cooliris is well known for its rich web interfaces and while this is transferred to the LiveShare web service, the mobile offering is unfortunately quite basic. You can upload pictures quite easily, add friends, view streams etc but the app feels a little.
Share your photo's via these photo sharing apps.
---