Social media is the powerful tool at present decade, each and every word on the Social hub reach people around the world. Similarly, social games are the awesome way, to connect people from around the world on the fun and entertainment platform. People love to play games along with the friends, unknown circle and more. Here some of the social games list for you,
Diamond Dash:
Enjoy the diamond dash with more unlocked secrets, 60 action packed seconds to match as many colorful diamonds as possible. The Diamond Dash also offers 5-star arcade experience with much magical boosts. Win the Weekly Facebook Tournament.
Forge of Empires:
Forge of Empires allows you to create your own city by turn the tides of war, from the beginning of the Stone Age to throughout the centuries. Create your own city with unique buildings and more, then begin to increase your empire by strategic campaigns and skilled actions.
FarmVille 2:
Restore your childhood farm activities and enjoy the nostalgic journey via FarmVille 2. The FarmVille 2 allows you to immerse into the vibrant 3D countryside where everything comes alive and reacts to every touch. Create your own farm accompained with beautiful trees, bountiful crops, and adorable wild animals and variety of crops. Enjoy your own farm!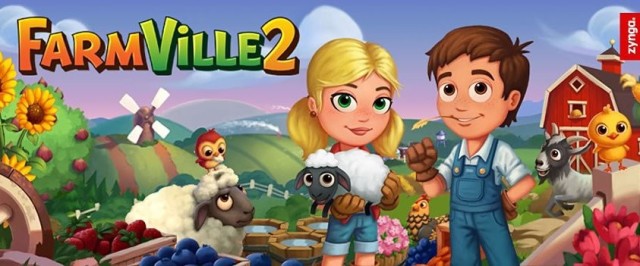 Skyrama:
Creating your own farm via FarmVille, own empire via Forge of Empires, now the Skyrama resembles the same but different. It allow you to create the wonderful unique airport. You can create your airport and handle baggage, manage your duty-free stocks, dispatch planes around the world and more. It would be interesting to play with your friends. Enjoy your social game Skyrama and create your own airport empire.
These are the few famous social games, you must enjoy among your friends circle.