How to Earn a Bigger Social Media Following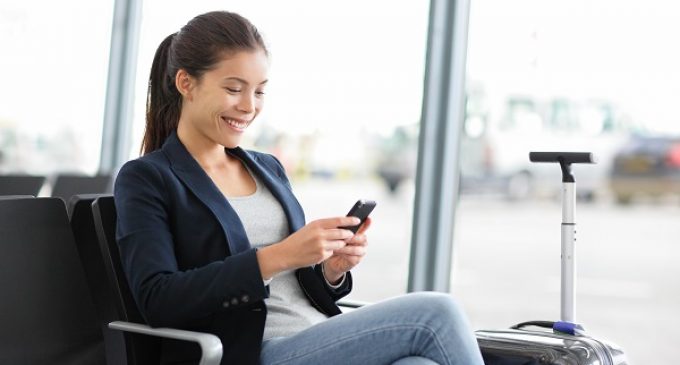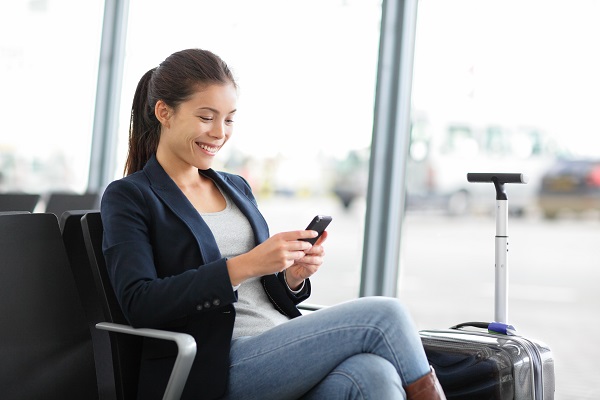 Social media has become a marketing necessity, and whether you're a large corporation or a small startup, gaining a bigger social media following can mean more profit. But how do you get more people to follow you or like your page? Social media is used to connect with your customers in different ways, and it's also a great way to promote your brand. There are a few things you can do to generate more interest in your company's social media accounts, so check out the list below to get some ideas.
Stand out from the crowd.
Chances are that you're not the only business like yours. This means that there are other companies like yours on social media, and you're all likely doing the same thing. This isn't good. You need to stand out from the crowd and make your company seem different. Highlight something other than your products and services to get people truly interested in what you have to offer. Use a funny sense of humor instead of always trying to be serious. When you make yourself different, you'll get noticed.
Try different mediums.
Sometimes your social media attempts may be failing because you're not using the right medium. Sure, Facebook is popular, but maybe it's not the right choice for your audience. After all, most of today's younger generation isn't using Facebook and instead sticking to mediums like Instagram. If you're trying to reach people in their early 20s on Facebook, you may be out of luck. Do some research to find out what your audience is using, and then be sure to tap into that channel.
Run contests.
The best way to get a bigger following is to excite people over your brand, and a contest can help this. Holding a social media contest will earn you more followers and fans, and it will do so quickly. Think of a fun contest you can hold and then run it on social media. Just be sure you're following the social platform's rules.
Market your social profiles.
Maybe you don't have a big social following because nobody knows you have a Facebook, Twitter, or Instagram account. Make sure you publicize this information. Link to your social accounts on your website or blog, and add the logos to any printed marketing materials too. This way, your current and potential customers will know where they can find you.
Engage.
Most companies make the mistake of posting but not engaging. While you should post your own information on your social media sites to stay active, you also need to make sure you're engaging. Take time to comment on other posts and tweets, and be sure to answer your fans and followers if they ask you a direct question. If you remain static at all times, your current and potential customers will not want to interact with you via social media.
Mix it up.
We all become accustomed to getting static with our posts, but it's not okay if you want to build a bigger following. Make sure that you are mixing up what it is that you post on social media. If you're constantly talking about how wonderful your company is, people will get bored. If you run the same hashtag all the time, people will get bored. Instead, you want to ensure you have a healthy combination of different types of posts so that you keep your customers informed and entertained.
Use a professional.
Sometimes it's harder to grow your social media marketing than you think, and when this happens, it's okay to call in some reinforcements. Find a social media marketing company that can help you expand your reach. These companies will research your target demographic and come up with a better plan to help you receive the reach you need.
Social media marketing is important in today's world. If you're not using social the right way, you can miss out on an array of sales opportunities. By using these tips, though, you will be one step closer to achieving the following you deserve and helping your business become more successful.