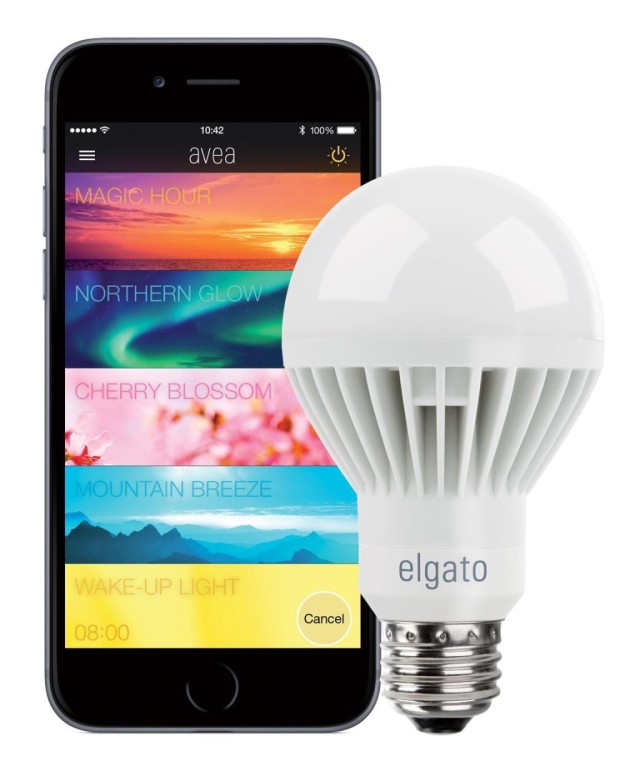 Home is the place where happiness spreads everywhere. People love their homes, after a long race behind the money over the office platform. Recent decade taking care up on the homes increased more, people love to change their home in to a smart home. Regards this plenty of automation system already reached the market. Now, to enhance your smart home by a new entry Elgato Avea(Smart LED bulb). Here's our Elgato Avea review for you. You can also watch out the Withings Aura Smart Sleep System.
You're probably think the cost of it;You can get this Elgato Avea(Smart LED bulb) at £39.95, which is less expensive than the Philips Hue bulb. So it affortable and good your home as well as your pocket. Whta it ready to offer to make your home smart home? The Elgato Avea(Smart LED bulb) allow you to control your it with the help of your tablet or phone. It is really ready to offer more, apart from the normal switch it on and off from across the room.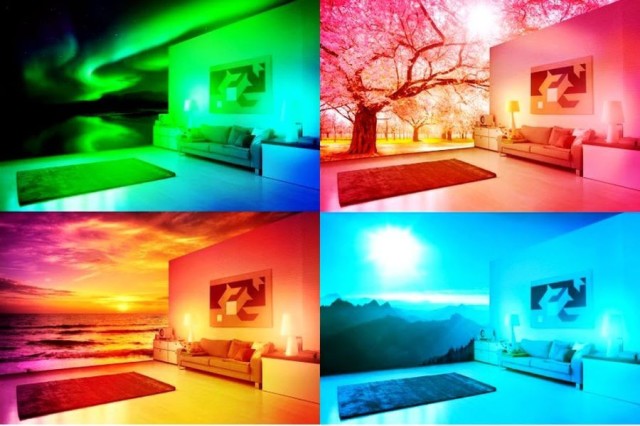 The Elgato Avea is an 7W LED bulb with a class A energy rating, you can control it with the any one of the bellow, iPhone 4S or later, iPod touch (5th generation), iPad mini or iPad (3rd generation or later) with iOS 7.1 or later. Little sad to the Android users, that's the Avea doesn't give android support, but the team ensured it. The Avea soon will reach the Android doorstep.
It is easy to use, begin the Avea setup by simply screw it into the lamp,where you want to use it in, switch on the power and connect to it via the free app. It can be easily connect with the app easily via bluetooth, which is similar to connecting any bluetooth accessory with your mobile. It never sucks your devices battery power, so it allow avail with the physical switch for on and off purpose.
Have a chance to change your home color with it; you can choose a static colour from a large pallette or you can choose different colors such as green, yellow, orange, red, purple, blue and white and adjust the tone as per your mind set. It is the first smart option for your home from Avea. Next option is magic hour and mountain breeze, it works well with your group of bulbs and they all also do the same, that's you can pre-set the color and make your home as a party world.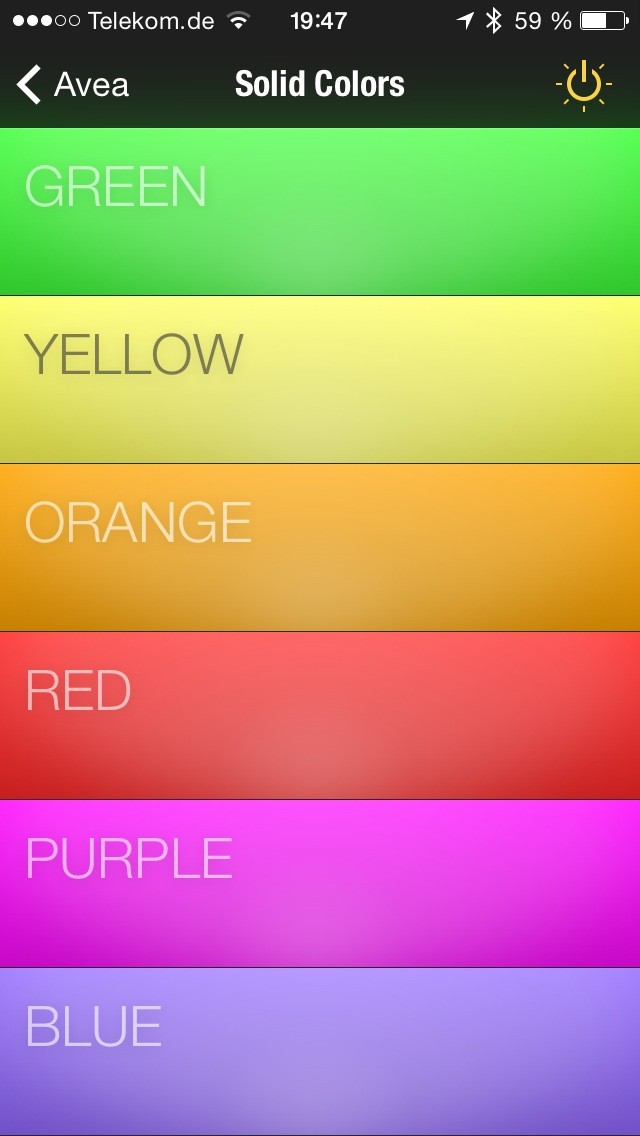 You can create your own scene over it, but the speed at which they cycle through the various colours can't be control by yourself, but you can adjust the brightness. Next one is, the Avea is ready to wake up you with an awesome scene, that's it works like alarm and ring sounds like bird song or locally stored music.
Eglato's app works well with the Elgato Avea(Smart LED bulb). So the Elgato Avea(Smart LED bulb) is the right way to make your home, smart home.