There are many advantages of technology. It can make our lives easier, for starters. It can also help us preserve and share our family memories. Technology makes it simpler to communicate with our loved ones, be in the loop, and stay connected. Despite issues of distance and endlessly busy schedules. Needless to say, technology can be a very good thing for families. Particularly when it comes to those precious family mementos. It is time to take a closer look at how technology impacts that aspect of our lives.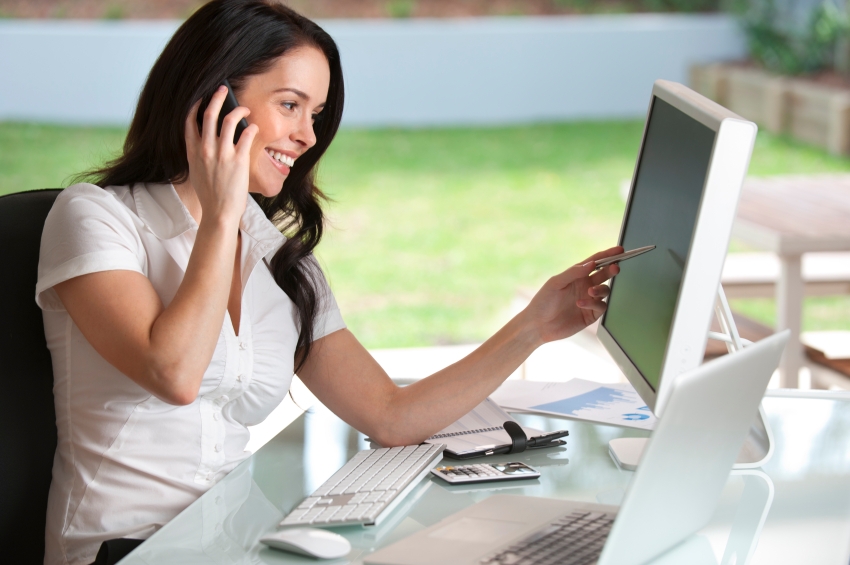 Technology Makes It Easier To Personalize Items. Every family gathering is meaningful. Whether it is a 50th birthday, a summer barbecue, or a sad farewell. Sometimes? You need to create special invitations, thank you cards, and memorials. Technology can help with that. There are programs that allow you to design your own family mementos. From graduation cards to funeral stationery. Family members can design them directly on their computer or tablet. Then they simply have to order prints. This is a quick and easy way to get personalized family items. Without breaking the bank.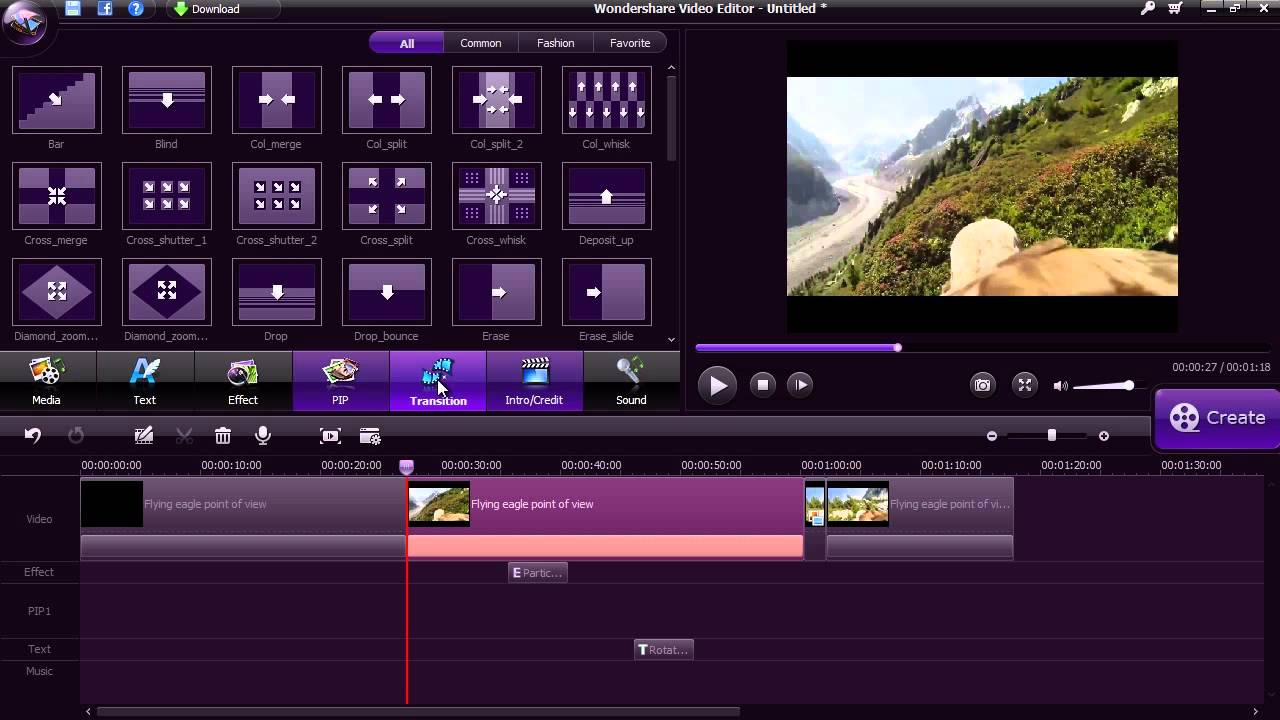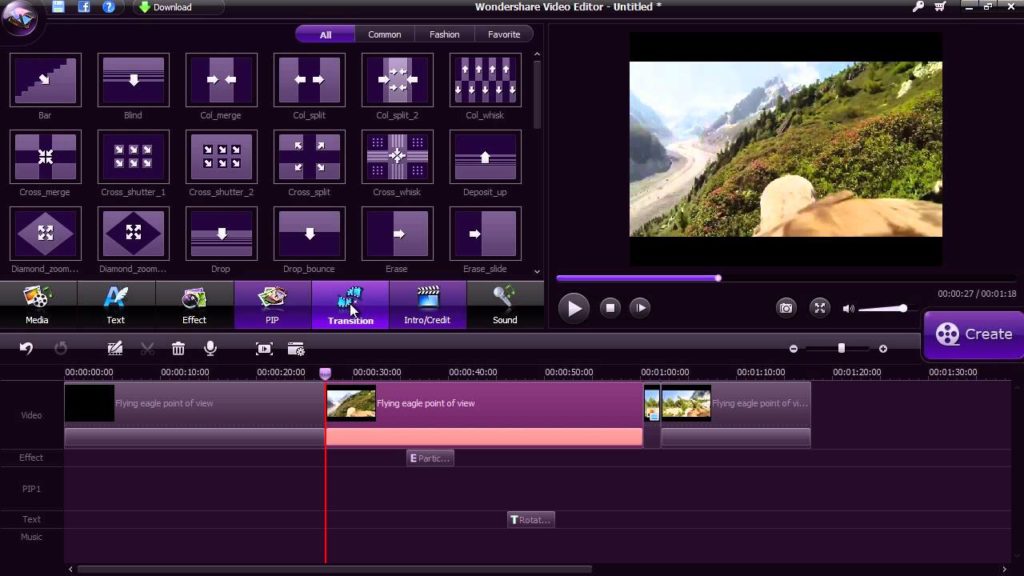 Technology Allows You To Remember Special Moments Via Social Media. Social media. Love it or hate it…. the majority of us use it. Every single day. This doesn't have to be a bad thing. There are many advantages of using social media. Especially as it pertains to family life. It allows you to stay connected with extended family or loved ones who do not live nearby. It makes communication easier. It allows us to upload, share, and preserve special family moments. Maybe your uncle took a bunch of photos at the last family get together. Those were then posted on Facebook. Or perhaps your cousin added some pictures to Instagram. Now? You and your family members can look through those photos (whether it is a Facebook album or an Instagram feed) and reminisce. This is a wonderful way to focus on the good times – and appreciate the love of family.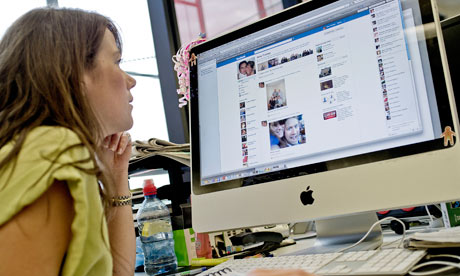 Technology Helps You Edit and Preserve Family Videos. How many old family photos do you have lying around? What about home movies? Videos filmed on your phone or digital camera? Technology made it possible to record important moments. Like weddings, anniversaries, birthdays, and graduation ceremonies. Why not take things one-step further? There are many free video-editing programs available. In fact, most computers come with free video editing software. Take this opportunity to preserve those family videos in an exciting way. Edit together important clips, add in photographs, caption videos, or make a slideshow. You can show it off at the next family gathering. Or you can even share it on your Facebook page. Everyone in your family will love the end result…and appreciate all of the time you put into this creative project.
Thank goodness for technology. Without it, sharing, creating, and preserving those family mementos would be far more difficult. These days? There are plenty of ways to use technology to your benefit. Personalized items, social media, and video editing are just the beginning!