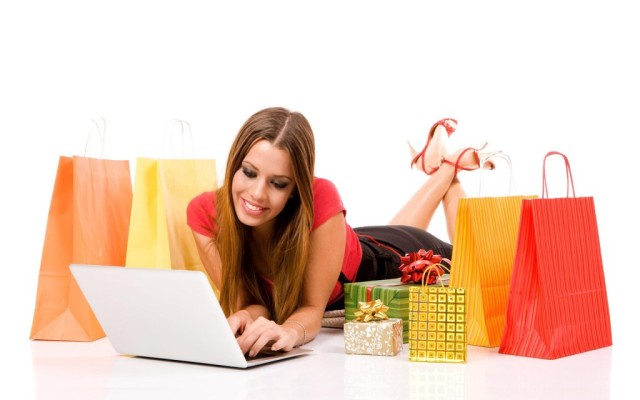 Online shopping is one of the best ways to do shopping in an efficient manner. Through Online Shopping you can able to jump over a shop to shop easily, Change to Purchase the right product as in your mind with a plenty of discounts. Now this season is a festival season such as Christmas, New Year and more. This is the right time to grab your customer attention for Online Stores.
Many survey also revealed that most of the customers responding more positively to pictures and videos posted on YouTube, Pinterest and more rather than text. Based on the traffic analysis, you can figure out that the most will view all content delivered via videos and pictures but few of visitors only reading 50 percent of content before they begin to redirect that commercial site. As a online retailer you need to take advantage of multimedia.
How to improve sales from your online store:
Your site must be visible where consumers are searching that is the most important factor for this you could find aplenty tool that makes your website is always within eyesight in your local area. Offers a better chance to be easily found your websites in online directories, search engines, apps and map services. Then constantly and anatomically update your company's important details so they appear on – for example – Google Maps, Thomson Local, Facebook, Foursquare, Yelp, TomTom, Scoot and newspaper directories such as Mirror Online and Independent Online.
How to improve sales from your online store:
It is a another option to garb a attention between the users Don't ignore basic layout rules, and if in doubt, keep things minimal. You must create trust and user-friendly buying experience by setting the scene for products, brand recognition, suggest reassuring speed and modernity.
Follow these things and grab the attention of your customer.
---