Guide for New Snapchat updates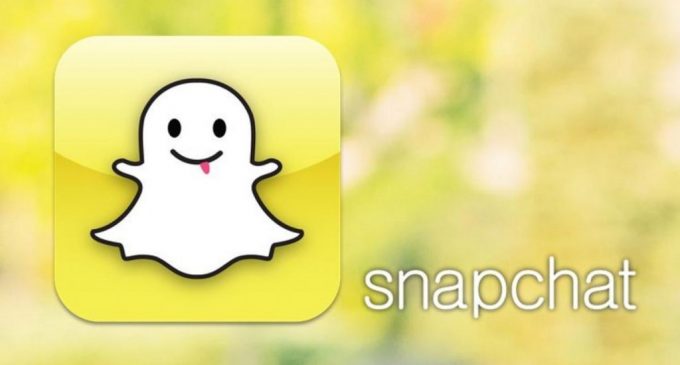 Recent Snapchat updates have added new features like filters, video calls, replays and more, so read this review to your new Snapchat app in a right and deficient way
How to video call in SnapChat?
Swipe right on your friends name in your Snapchat inbox to begin to fancy chat with them, while you leave the chat screen all messages will be cleared, which is viewed by both you and your friend. The new updated app will notify you if your friend is online while chatting and you can easily share live video by simply press and holding it on screen while both chatting at the same time.
How to use filters?
Snapchat looks similar as Instagram under filters options, which indicates turn on filters message while you do left or right swipe after you have taken a photo, then click I want filters button at the bottom of the screen, which will take you to the additional services part of the settings menu where you can tick the filters box.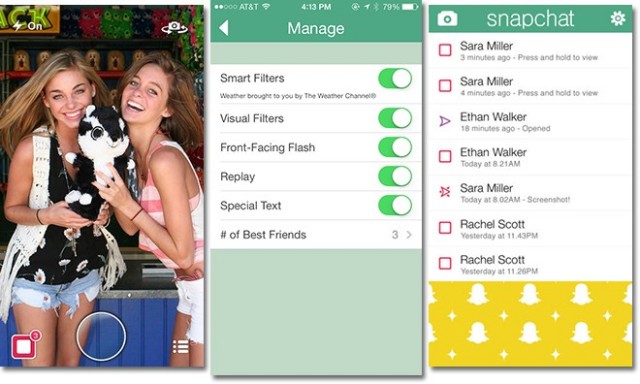 How to use Replays?
You can use this Replay button by finding the options by easy left swipe from main screen and hit cog wheel and select manage under additional services. Once you've switched it on, you can replay one snap every 24 hours.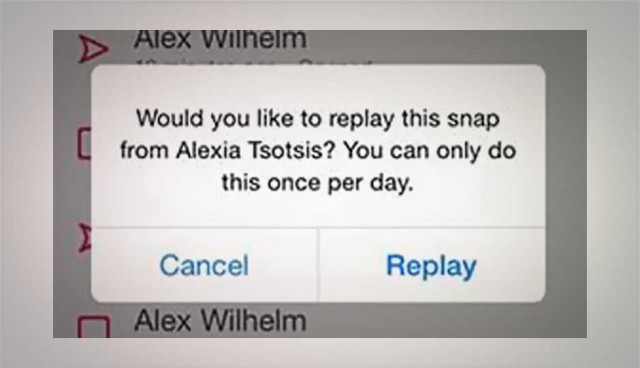 How to use Front facing flash?
You can send selfie snaps to other in Snapchat but if you're in the dark then it's your rear camera must have flash, for this you can find a front facing flash in the additional services menu, which offers some extra light for your photo when you take it. You can also turn the on or off as per your need which is available in top-left of the screen.
How to use Special text?
Now you can add some text on your snaps by clicking on special text, which is available under additional services menu, when you added it you can find a 'T' option at the top of the screen.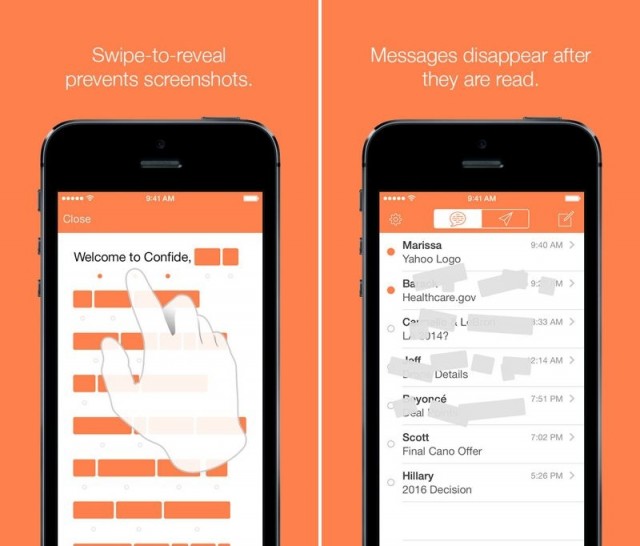 These are the options available under new Snapchat updates, now you can able to use all the options efficiently by reading the above review.
---