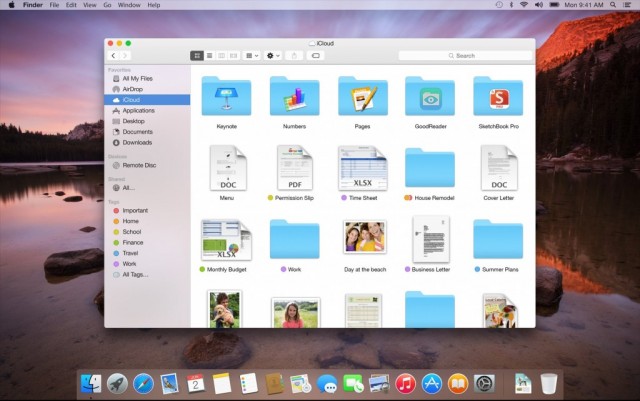 X Yosemite is a powerful operating system for your Mac; it is fully packed with more number of amazing apps, now this review will show off some hidden gem like features in front of you.
Quick Type Anywhere:
Similarly like iOS 8, Yosemite also has the QuickType feature, so you can get the suggestion words everywhere while you writing by pressing the ESC key.
Flyover in Maps:
Apple's new 3D Flyover feature to Maps, will allow you to do take a tour immediately by just typing the name of a supported city, click the 3D Flyover Tour button, and off you go.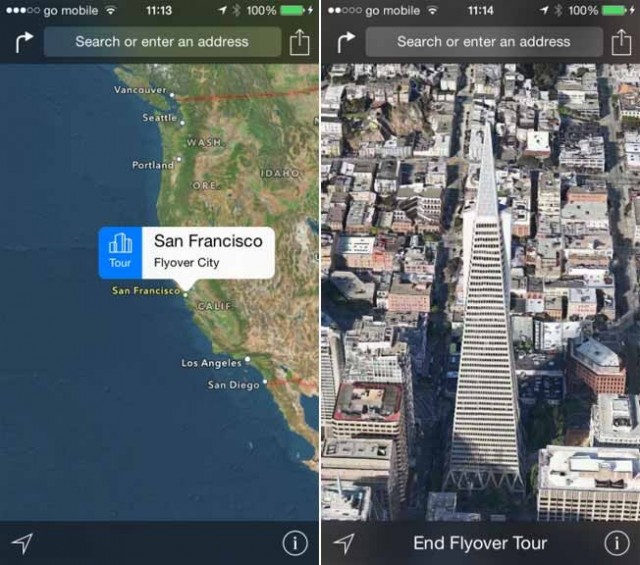 Remotely Close Tabs on Your iOS Device:
Suppose you may suddenly or accidentally leave an embarrassing tab open on your iPad, if you want to close it remotely you just load up Safari on your Mac, just hit a new tab page, and click the X next to any tabs you want to close, so know can't see your private easily.
Record iOS Screens:
You can now record your iOS device screen, but this not useful feature for many users but good to use, if you want to make videos of whatever you're doing on your iPhone, for this you need to connect your iOS device to your Mac with a cable, then upload any recording program to find your iOS device.
Input Signatures via Trackpad in Mail:
Initially you can put your signature by using your iSight camera, you can now use the trackpad to do the same on your Mac Book to sign documents, and for this you just upload any document in Preview and then click the signature button, and choose the trackpad option.
Share Your Screen from Messages:
Yosemite offers wonderful platform to the Mac users for Screen sharing with an easy environment, now you can click the Details button and select the screen sharing icon to share your screen instantly with someone. This should make tech support a little easier for everyone.
These are the most important hidden features of X Yosemite.
---