How Tech Has Changed Sport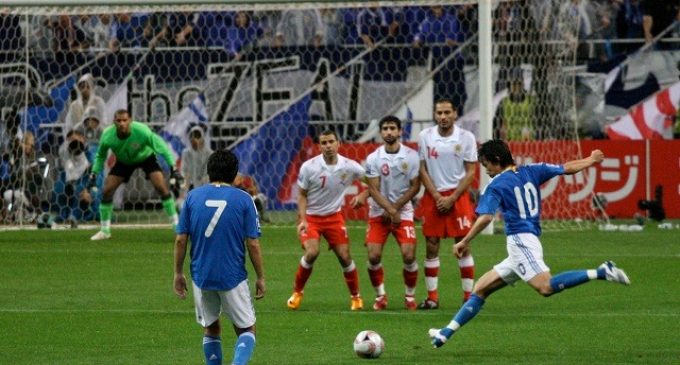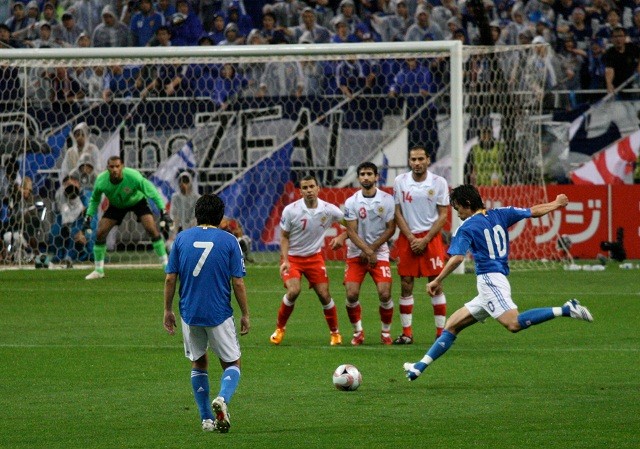 With a constantly developing menagerie of leagues, tables and teams, it can be pretty easy for sport fans to have their perceptions of their chosen sport firmly rooted in the present. Yes, wins and failures from previous years may stick in the mind, but the kits, the grounds and the technology involved in sports are things that progress so fast that, soon after their implementation, they are quickly forgotten. Looking back at the past decade, how much has technology exactly changed the sports world?
Clothing & Equipment
It's been a long time since traditional fabrics and materials were used in the creation of sports peoples' clothing and equipment, cotton, wood and metal being replaced by technologically advanced wonder materials. Shirts are now incredibly tailored and feature metals woven into the fabric that boost blood flow, neutralise sweat and improve endurance, whilst body protection equipment and apparatus are now crafted from carbon fibre and titanium composites. Additionally, all of the above are designed using new technologies such as motion capture and 3D modelling.
Ticket Purchasing
It may seem like a side issue, but do remember the time when to get a ticket for a game you'd have to go to the stadium early, queue at the window for an hour, only to find out they had sold out? If not, it doesn't matter; today you can buy all the tickets you'd ever want from online retailers, delivered to your mobile phone within seconds.
Betting
We all enjoy making a little wager on our favourite team or contender now and again, and much like tickets, bookie windows are out and e-commerce is in. Bookmakers such as Coral have released apps where one can catch up on the latest news, see up to the minute odds updates, and even watch live sports from mobile devices, making the act of choosing your winners a heck of a lot easier than the halcyon days of sports betting!
Watching the Game
If you don't manage or can't be bothered to buy a ticket, there are now a plethora of different ways you can watch, record, then rewind the game for another viewing! TV on demand means you don't have to watch every game live, digital TV recorders such as TiVo grant the user the option to rewind and play back any part of the game, and the digital cameras lining sports fields nowadays mean that there is never a moment of action that isn't transmitted- in high definition- to our living rooms!