Important Tips for Facebook Users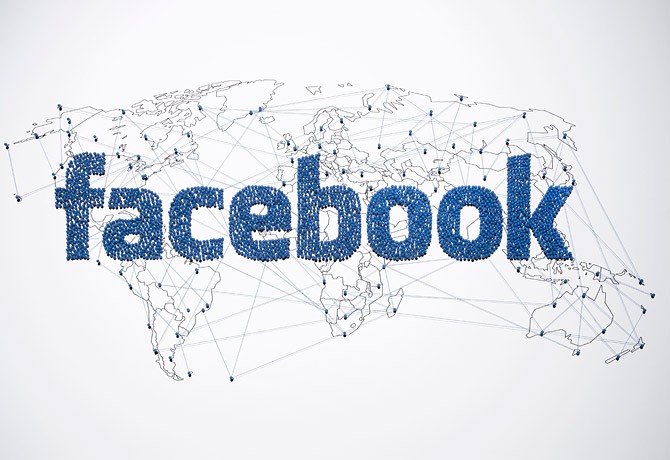 Facebook is the biggest social network, much goods are there to do, even little bad too. People love it while chatting with the lovable friends but a little notification could have a power to destroy your happy clouds that may be your ex friend's message or other apps notification. Here a list of tips especially for all Facebook users.
Separate your friends, colleagues and acquaintances:
Your colleague sent a friend request to you, you're probably never going to see him again after the weekend work, you'd rather he didn't see what you got up to at the weekend. Now you can separate your list of close friends, friends, colleagues and acquaintances in the form of group. It would help you to make a wall or create a limit what they can see on your profile as well as how much you see of them.
In the News Feed view look down the left sidebar for the Friends category. Hover your cursor over this, then choose the More link that appears. If you've a several friends list, although adding a new list is as simple as clicking the + Create List button. To add more on that list click Add Friends to List' button. Now you can easily manage people under these list by on or off whether you want to see status updates, photos, games posts, comments and likes, music and videos, and other activity from these people.
To limit what someone can see on your own profile add them to the Restricted friends list. These people will see only the posts and profile info you make public.
Limit who can see a post:
Sometimes you might feel something to hide from your friend certainly and you don't
want to see a particular item that you're sharing.
Steps to limit who can see a post:
Begin to write up your status and add an image as you normally would
Click the Friends drop-down before you hit post
Choose More options. From here you can choose to share it with either a particular friends list, or you can click Custom to specify exactly who can and who can't see the update.
Keep your Facebook profile private
Privacy is the most important factor than anything, Now a days Facebook does a pretty good job of securing your privacy by default. If you may have accidentally altered a setting, don't worry, here is a way to achieve the same privacy via head to Settings, Privacy and check all the options listed.
From here you can manage who can see your posts, items you've shared or those you're tagged in, as well as who can request you as a friend. There are other options, too. Check them out.
---