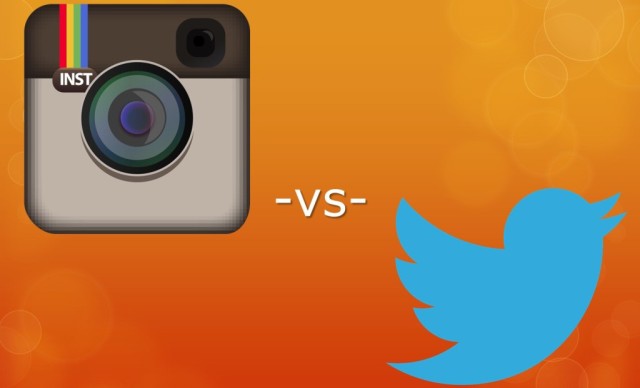 Instagram is one of the fastest growing, photo and video sharing service. It keeps on growing with more active users than twitter now. Yes, it hits the important milestone, Twitter. Now the company owns more than 300 million active users and chased the twitter successfully. 300 million active users apart, everyday more than 70 million photos sharing takes place and an average of 2.5 million users likes it. Let's we peep into the history of growing Instagram now.
Instagram is a four year old baby in the photo and video sharing social world and best smartphone app too. In march it crossed 200 millions of users and now it owns 300 million users but the twitter has 284 million active users only. This serves as a evidence that the Instagram has grown in huge way in the past few months.
The service, bought by Facebook in April 2012, also said in a blog that users would now see a "verified" badge for celebrities, athletes and brands as Instagram pushes to deactivate spam accounts. The company also said, Instagram will delete the spam accounts permanently, although it cause a drop in user counts.
Instagram recently launched a new app in the name of Hyperlapse app. The Hyperlapse app, specially launched for capturing time-lapse videos using iOS devices. Videos captured under Hyperlapse app can be saved on mobile devices and then shared on Instagram.
Now the Instagram launched five new filters to enhance the photo sharing more. So many reports pointed out that, twitter have fallen in users count, but we can't predict that, this situation must continue, it may change or may not. At present Instagram is really awesome in photo and video sharing let's enjoy this.