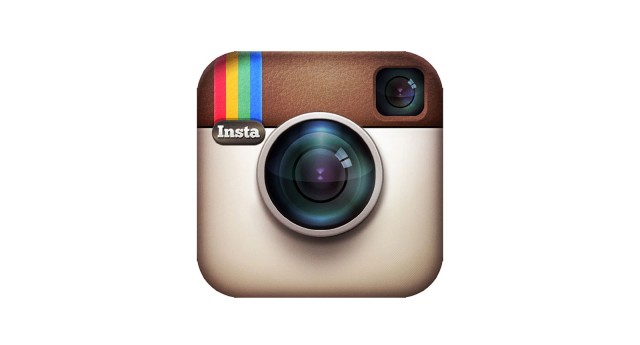 Instagram offered new update as a Christmas gift to its users. Its sounds awesome right. Instagram introduced five photo filters such as Crema, Slumber, Ludwig, Aden and Perpetua to enhance your photo editing world. These filters will now appear first in the filter tray of the updated app. The filter tray of the updated app, works smart than ever. You can arrange your filters as your wish and hide the filters that you are not using it regularly.
This smarter filter tray, now display mini previews of filter that you would like to apply on your photo. This will really escalates a step in filter usage effectively. Then scroll to the end of the filter tray, where you can find a manage setting. This setting allow you to quickly personalize how and where your favorite filters appear in the Instagram App. Let's see the five new filters helps to make the most of better image quality.
Five new filters are,
Slumber: Adds haze and desaturates the image for a retro dreamy look, with a particular emphasis on blacks and blues.
Crema: As the name suggests, adds a creamy look that both warms and cools the image.
Ludwig: A minimalist look with a hint of desaturation. It also enhances the light and works especially great with portraits, architecture, and geometric shapes.
Perpetua: This filter gives a blue/green natural look
Aden: Ideal for portraits, this filter gives a pastel look and feel to images.
Along with this new five filters update, Instagram announced three new features:
The ability to upload slow motion video, real-time commenting and adjust your photo's perspective using the adjust tool.
Customize your tray of filters by just hit the manage button that is available at the end of your filter tray.
Now view the preview of the filter that you are going to apply on your photo. This will allow your photo editing works as simply as possible.
This updated app is now available for iOS and Android devices in the App Store and Google Play. Let's begin to work with this best smartphone app for photo editing.
---