iPhone 6 Review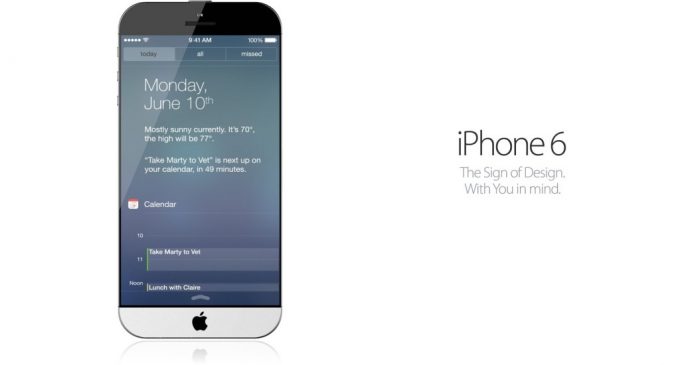 Apple's 2014 September launch is iPhone 6, which has many improvements over the 5S, let's read this review further to know more about the iPhone 6.
• One of the most talks is the screen of the iPhone 6, which is little bit bigger than the 5S with the 4.7 inches with the dimensions of 138 by 67 mm, compared with the 123.8 by 58.6mm of the iPhone 5s.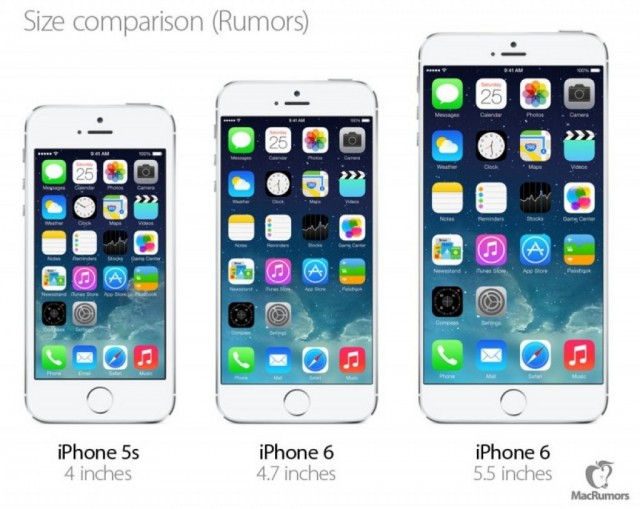 • The iPhone 5S has 8 megapixels but the iPhone 6 has 10Mp camera with an f/1.8 aperture and an improved filter, Image stabilization and other image editing options too.
• New Apple iPhone 6 has the thinner and lighter body design because of the use of super-durable sapphire glass for display, combined with light weight and strong Liquid metal.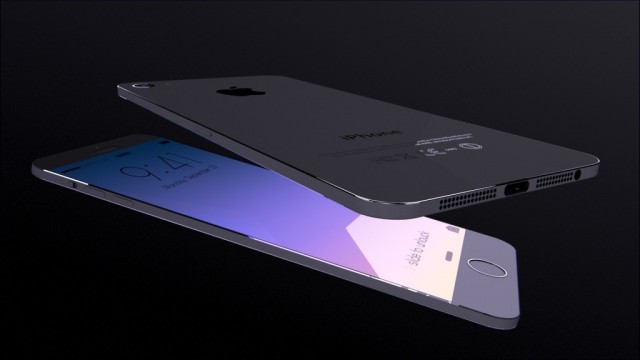 • We know that the iPhone 6 is thinner and lighter than the 5S, but iPhone 6 is thinner than the 7.6mm.
• The predecessor of the iPhone 6 has the straight edges, now the 6 replaces its look more attractive and good by rounded edges, so it may be combination of the iPad Air and iPod touch.
• Over the net we can see many leaked photos of the iPhone 6, if we take a keen look on its back you can find the illuminated Apple logo on the back but the iPhone 5s has the metal made Apple logo.

• iPhone 5s has the power button on the top of it, but the iPhone 6 introduced the new design as power button might be on the side of the device. So it is easy to power on and off.
• The iPhone 6 has some of the new features unlike the 5S such as the wireless charging, an NFC chip, 802.11ac Wi-Fi and a new 128GB option.
• The main part of the mobile is processor, powerful A7 processor of the 5S is replaced by better A8 processor in the iPhone 6, so you can find the fast multitasking and high speed in performance.
These are the important features of the iPhone 6.
---