It's Out of Control! – What Is a Content Management System?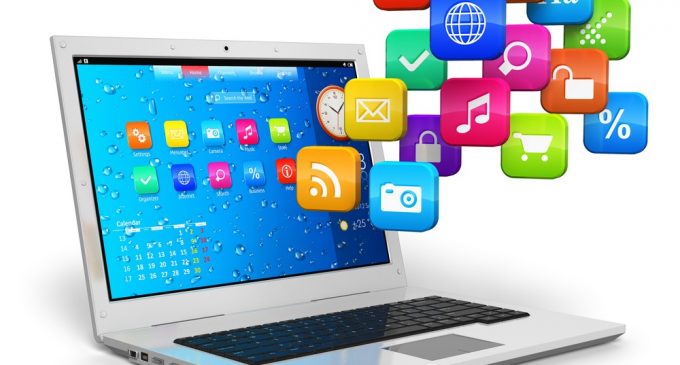 When you have a small website or blog it's easy to keep track of everything that's on it. You might have a couple hundred blog posts at most, and most blogging platforms give you a search bar and organise your content by date so it's always easy to keep tracks of things.
However, when your website grows and begins to have multiple pages things start to get complicated. If you have an online store, every product needs a page of its own and this can lead to your site having hundreds of pages. All of them need content and it can be a nightmare to manage.
This is where a content management system comes in handy. If you don't know HTML or any programming language, keeping your website updated can be a real challenge unless you have a CMS.
A CMS is a piece of software that helps you keep track of all your pages and all the content on them using a simple and user friendly graphical interface. It helps you schedule posts, keep track of what all the people that have back-end access to your website do and even manage comments and feedback from customers. It can also help you obtain better analytics of all the pages on your site.
You can access information such as how many people visit which page, how long they stay, how those numbers change month after month and other very valuable metrics.
So, what are your options when it comes to CMS?
WordPress is one of the most commonly used systems. It's very easy to use and provides some very valuable metrics. It's also completely free and is supported by the community. This means that millions of users are constantly creating plug-ins, themes and other applications for it. If you can think of something that you'd like to have on your website, then there's a good chance that a member of the WordPress community has already made it. And if you know a thing or two about coding, don't be afraid to contribute to the community.
Another option you have is Drupal. It's a very flexible system that will help you build pretty much any type of website you want. While it is community supported it does requires a bit of technical skill in order to get the most out of it. If you don't have anyone in your team with IT know-how, then it's probably better to choose a different system. But, if you have a developer on your side, then you can make something truly amazing with Drupal.
Joomla is the third option on the market, and the best way to describe it is as the "middle ground" between the other two. It's great for websites with plenty of articles because of its admin interface, and when it comes to e-commerce it has some of the best plug ins to manage shipping, payments and stock.
A content management system is the glue that keeps all the pages in your website united. Talk to your hosting company and see what options they offer, and which one is best for your business. Once you've got a handle on content, you're one step closer to a successful website.