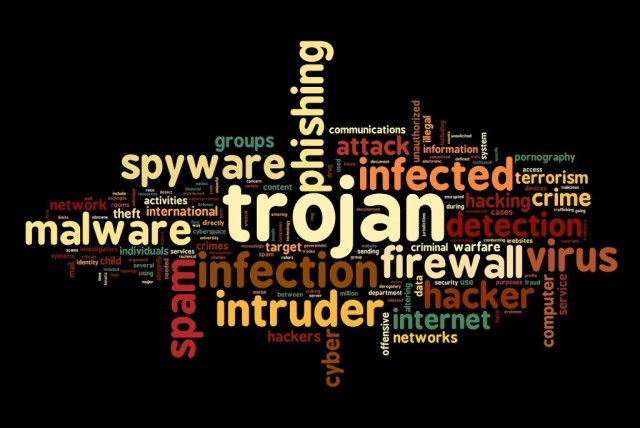 Malware are a software that is specifically designed to damage, disrupt, steal data on your computer and other electronic devices. These Malware can easily ruin your hard drive's file allocation table. There are many different types of malware available, each one having different ways to infect data on your devices. In this Malware or malicious list, you must find viruses, worms, Octopus, Trojans, Spyware and more.
Especially, Trojans are malicious programs that perform actions that have not been authorized by the user such as deleting data, blocking data, modifying data, copying data
disrupting the performance of computers. Now this Trojan turned its profile to steal the Confidential Information from the Android devices. This new Trojan virus called as 'Android/Smssend' able to steal your personal data from your Android devices.
The Android/Smssend is a malware that enter in t o your device through Android apps and infect it. The Android/Smssend was detected by eScan. The India's Computer Emergency Response Team informed, that cyber criminals modify a legitimate application and make it malicious. This is then re-distributed via marketplace or other separate channels.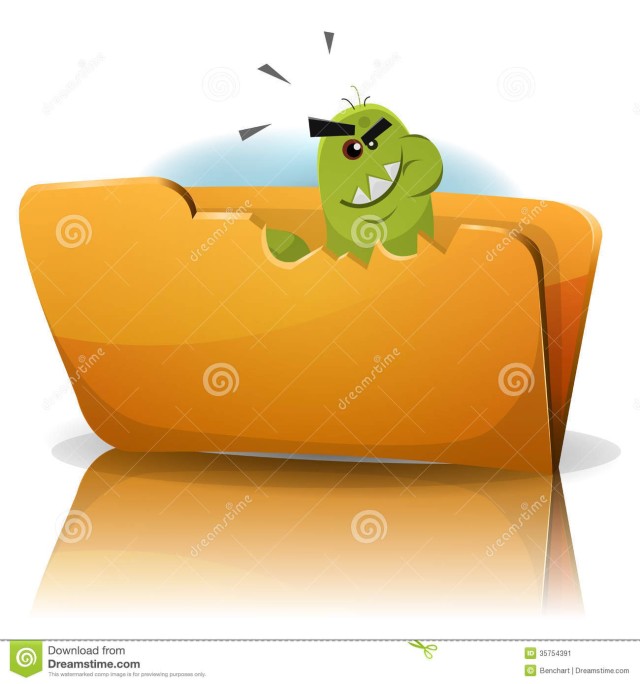 Initially it affects your Android device and then begin to send text messages to numbers on the contact list and also to premium rate numbers. These messages contain links, when it clicked by the receiver downloads itself or a different threat onto the device. Alongside of this CERT, also added, that the successful infection of the malware on your device, begin to steal your device's basic information such as IMEI number, device ID, device type among others are compromised and it can even install Spyware on the your device.
The Android/Smssend malware not only steal your device's basic information and also steals contacts, pictures, passwords and more. Then begin to access your device illegally by sending text messages, crashes a complete system and steals personal banking information when logged in.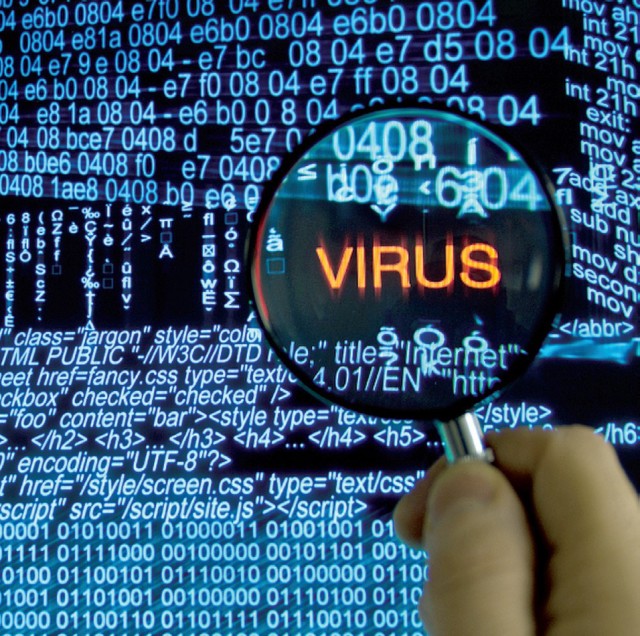 The Android/Smssend malware also installs other sort of Spyware. This Spyware can even disables your device's firewall and anti-virus program, So your device's self defecting system is fully nullified. Now this Malware, can able to function free.
Here a list of safety measures to avoid such threats on your Android devices:
To Secure your devices prefer best mobile security for Android, to escape from those kind of malware.
Try to update applications and software installed on your device, regularly.
Avoid downloading from untrusted source, if you want to download any apps.
Always download apps, that having positive feedback from customers and check the rating.
Also, before installing an app, review all the permissions required by that application.
Don't respond to SMS or automated voice messages from unknown numbers on your smartphone.
Never click on links sent through SMS. It may contain malicious files that can infect your Android device.
Always avoid using unsecured public Wi-Fi networks.
---