Leaked Rumors about the New Phablet- Samsung Galaxy Note 4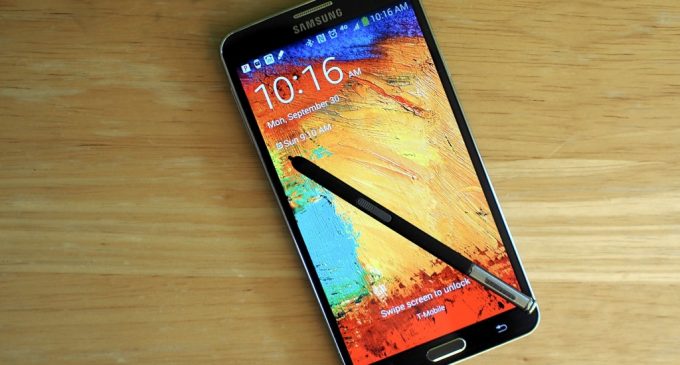 Samsung Galaxy Note 4, still not unveil by the Samsung officials, if you want to know official news you must wait up to September 3, but features, specifications and more about the Galaxy Note 4 phablet already reached the internet. Let's read this review to know more about it.
If you see the photos of the Samsung Galaxy Note 4, you can find the faux leather back and frame on the sides is made of metal, just like its predecessor. It has the 5.7-inch display similar to the predecessor but it has one change with higher QHD 2560x1440p resolution which is higher than the Galaxy Note 3's Full HD display with 1920x1080p of resolution.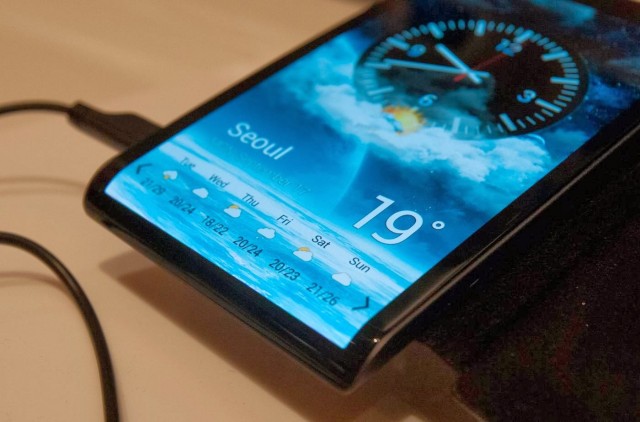 So far the Apple's iPhone 5S only smart phone in the world to have a 64-bit processor, but now the upcoming Galaxy Note 4 will going to run on a Samsung-made Exynos 5433 chipset that is based on 64-bit CPU architecture.
The memory management of each device is must for many reasons, based on this only the speed of the device calculated, the new Samsung Galaxy Note 4 going to reach the market with 3GB RAM and 32 and 64GB internal storage options. So you can procure your gadget as per your requirement.
Now snap super shots by your 20.7MP camera with optical image stabilization, so your pictures will be sharp without any blur. The back bone of the Samsung Galaxy Note 4 runs with the 3,600-3,800mAh battery so do more work on Samsung Galaxy Note 4 for more hours.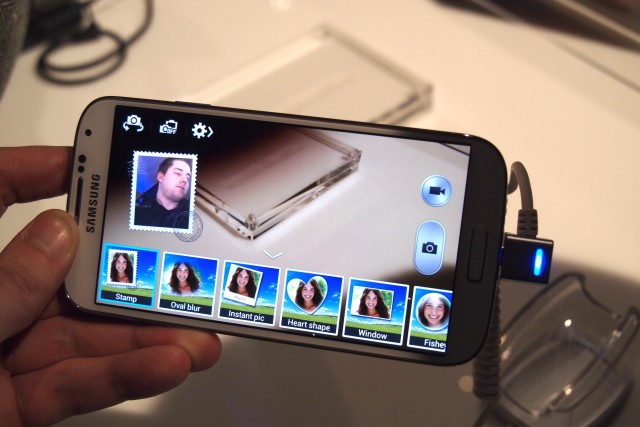 It also support for fast 4G and dual-band Wi-Fi networks similar to the Galaxy S5, you can also expect the upcoming Galaxy Note will be water- as well as dust-resistant.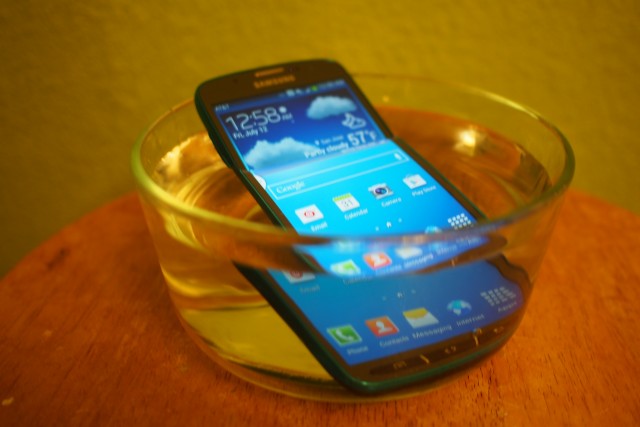 These are the important features and specifications you must know about the Samsung Galaxy Note 4.
---