Look! Tiny Gadgets with undulated Power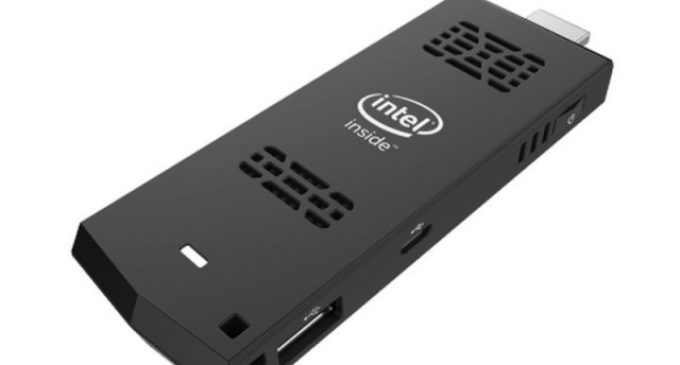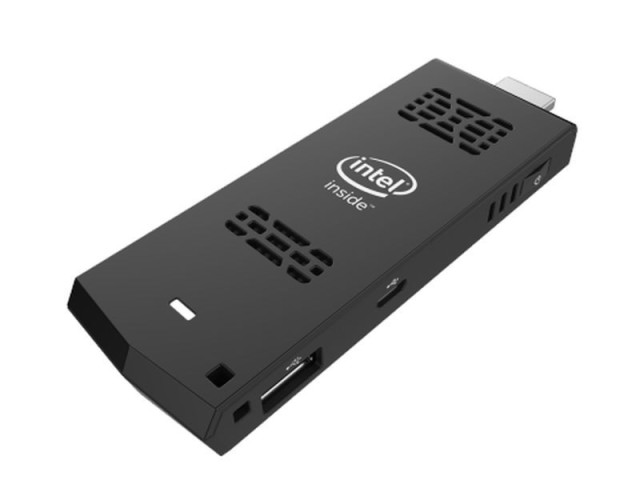 Fabricating tiny gadgets with stunning powers and extraordinary uses is one of the the emerging technologies, at present. To boost this or a step ahead to this, couple of innovative gadgets reached the market. Now the review will clearly open up the important features of both, in front of you.
PC On A Stick!
From the childhood to till, people have seen much stick products, now Intel fabricated a stick, which broke all the tremendous innovative products list. This is much pretty to hear as well as to use, we thank to Intel, to allow us to get a Windows 8.1 PC on a stick.
The Windows 8.1-based Compute Stick contains a quad-core Atom processor, 32 gigabytes of storage, 2 gigabytes of RAM, and wi-fi and Bluetooth support. Price of this stick is $149 and a separate Linux version is also launched with half the RAM. Price of the Linux version is $89.
Always vision of the Intel is making tiny devices with elaborated work features. With this intention Intel is working to shrink the size of its computing products. In that list, Intel launched a new Quark SE SOC system on a chip that could help the wearable revolution become less a dream, and more of a functional reality. Apart these info, any other major information is not avail, yet. But this is the Intel's great extent to achieve tiny powerful computing devices.
Tiny Drive That Can Pack Up To A Terabyte: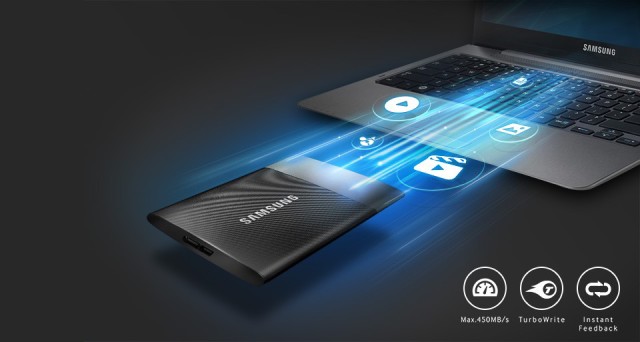 Samsung announced a new storage product, SSD T1 that grabs the attention of every one immediately. What is there in SSD T1? SSD T1 is an additional storage device reached the market recently, store up to a terabyte of content. Everything is common for all hard drives, but what else it has and how it grabs the attention of all.
The new SSD T1 is a new storage product and it can store up to terabytes of information, which looks tiny like a size of a business card with an ounce of weight. Samsung announced news about the this new tiny storage device in Las Vegas,
The SSD T1 also comes in smaller with various storage versions, 256 gigabyte and 500 gigabytes versions. Price of this tiny storage devices will be in the twixt of $179 and $599, depending on how much storage capacity you need. Probably the Samsung decided to start the shipping of SSD T1 from this month.
Though the cloud storage place an important role at present, it creates stress while uploading content over Wi-Fi networks and LTE networks are even worse. Cloud storage is good but when comes to more data you might feel some extraordinary way to store bulk data in a easy way.
It will be interesting to see if markets outside of the creative professions, which often deal with large files that need to be moved around, and shared, find the T1 attractive.
Never think small is not worthy these are the couple of examples and these serves as a strong evidence.
---