Microsoft outlook for Android is at this time supports add-ins: Evernote and Trello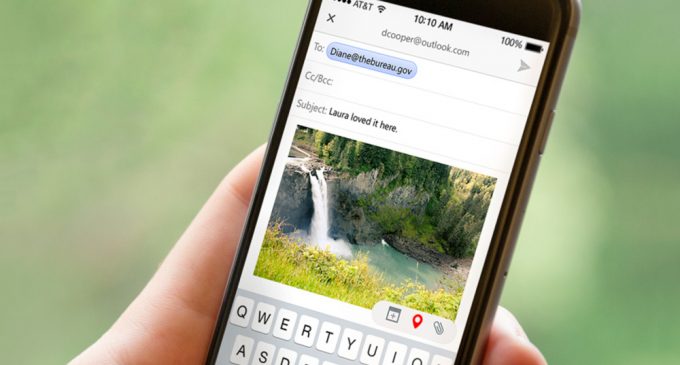 Microsoft is coming out to add-in support Microsoft Outlook for Android this week, more than six months after first debuting mobile add-ins on iOS. The list of maintained add-ins includes Evernote, Microsoft Dynamics 365, Microsoft Translator, Nimble, OnePlaceMail, Outlook Customer Manager, Smartsheet, and Trello.
The add-ins are planned to demonstrate as an icon when you act together with an email, letting you make a project card in an app like Trello, or clip emails to Evernote. The change originates from Microsoft in February first introduced add-ins for Outlook on iOS.
Microsoft's Suzanne Cheney wrote in a blog post. "Whether you want to save an email to your customer relationship management app, quickly adds email content to your project board, translate emails on the fly or add a bit of flair and personality to emails, add-ins have you covered. There is no need to switch back and forth between apps or copy/paste email information."
To start by using add-ins Microsoft Outlook for Android, head over to Settings > Add-ins, then tap the Plus (+) symbol next to the ones you want to permit. The feature is obtainable for Android users with "Outlook.com" or "Office 365 commercial" email accounts
They're basic extensions to other apps on 'Android' or 'iOS', and Microsoft is functioning with a number of associates to gently add extra to both the Android and iOS versions of Outlook. Wrike, JIRA, MeisterTask, Gfycat, and MojiLala will all be available shortly, together with care for add-ins for Gmail accounts. Lastly, Microsoft also plans to bring add-ins to Gmail users on iOS and Android at some point in the close future.