Must Know Tips to all Facebook Users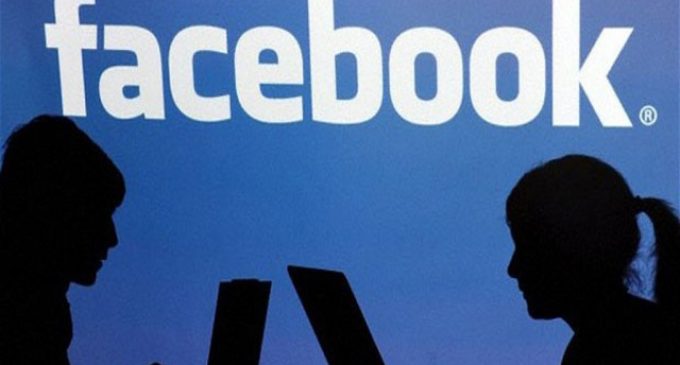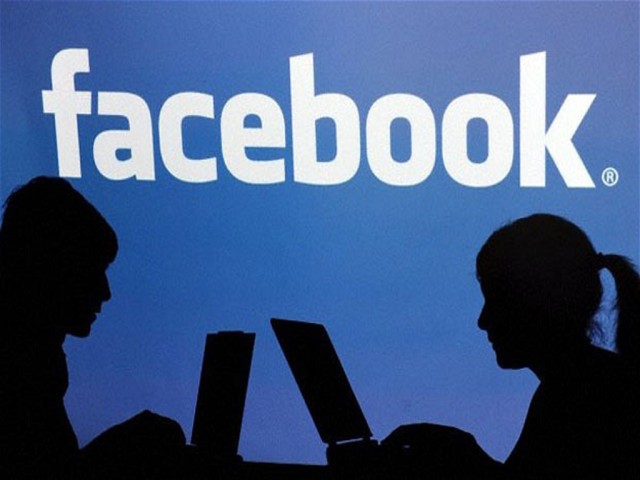 Facebook is one of the biggest social network, sometimes it's a little bit bad too. When chatting with your friends, Facebook is better enough and move on to the bad track, while playing videos automatically, aplenty of irritating invites, requests from Candy Crush Saga, Meow Chat and more. Here a list of must know tips for all Facebook users.
Stop Facebook videos auto playing:
Facebook is the place where all can gather even from unknown address too. Usually, when you log in your Facebook account after from the hustle bustle work space, You'll find a lots of posts, photos, videos and more. Although you can adjust these but people don't want autoplaying videos. It sucks the net a lot. Now it is simple to turn down.
Steps to stop Facebook videos auto playing:
Go to Settings, App settings
Scroll down to Video Auto Play
choose either Wi-Fi only or Off
To do the same with iOS and Android devices too by open the device's Facebook settings menu then scroll down and choose Facebook. Choose Settings. Under Video select Auto-play, then choose either Wi-Fi only or Off.
Block app requests and notifications:
Are you getting irritate by continuous notifications and requests to play Candy Crush Saga or other app? The good news is that it's incredibly easy to block Candy Crush Saga, Meow Chat and any other apps that irritate you.
Steps to block app on Facebook:
To block an app on Facebook you must open a web browser and log into your Facebook account.
Click the downward arrow at the top right of the screen, then choose Settings.
Under settings menu choose the Blocking tab.
At last you find the option to block the app.
Type the name of the app that you want to block in the text field and it offers the same.
Now an app that triggered your irritating mind is blocked successfully.
If you want to play the app just return to the same location and unblock the same.
If you don't want to block the app and may also prefer to turn of the notification. Once you get the notification place the cursor over it. You will find little circle and x should appear. Click on to the x button to turn off the notifications.
Block an ex-friend or Unknown one:
Unfriend someone on Facebook is simple enough, going to their profile page, then selecting Unfriend from the Friends drop-down displayed on their cover photo. Although, they'll still be able to see what you post like, comment on or share, if you have mutual friends. To completely remove someone from your Facebook life you need to block them.
Steps to Block a Person on Facebook:
To block a person on Facebook go to Settings.
Click on the Blocking tab.
Enter their name in the Block users field.
And block them.
Follow these steps…
---