Nokia Shuts Down Its India Plant in Chennai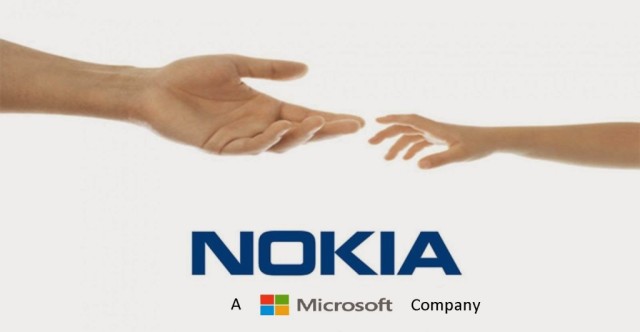 Previous decade, Nokia reached almost many parts in the world and mainly in India with its mobile handset maker; people enjoyed the mobile using with easy accessing way during previous decade days, later on intrusion of many mobile handset makers such as Sony, Samsung, HTC and more, Nokia met some disappointments in its selling, finally an iconic mobile handset maker, shutting down its India plant on Saturday at Sriperumbudur near Chennai.
Officials announced earlier on October 7, we are stopping handset production at our Chennai plant from November 1, in order to the absence of orders from our Microsoft, which terminated the mobile purchase agreement.
Initially the global software major Microsoft acquired the Finland-based Nokia's global devices and services business, including assets in India on April 25, decided to halt the manufacturing handsets from its Chennai plant. The Tamil Nadu government and the Supreme Court in March put a freeze on Nokia's assets due to a tax dispute over an estimated Rs 23,000 crore.
At the time of closing down the operations, 1,100 employees were working in the plant, which including 900 employees on the assembly section, Nokia done a major investment of $300 million in the Chennai factory from last eight years.
The Chennai plant is the most important touted for Nokia's largest production facility outside Europe, which started rollout out initially low-end mobile handsets from January 2006. The state government slapped a Rs.2,400 crore notice to Nokia's India subsidiary in March, accusing it of selling the handsets from the Chennai plant in the domestic market than exporting them and in another case, the court said to furnish Rs.3,500 core guarantee by Nokia before transferring the plant to Microsoft in March.
Officials also added, as Microsoft kept out the Chennai plant from its acquisition deal with Nokia, the facility turned into a contract manufacturing unit and production dropped to four million handsets per month from 13 million units.
Nokia lost out to rivals like Samsung, Apple, Sony and Panasonic in the next-generation handsets, popularly known as smart-phones over the last couple of years.