Power Every Mac by Operating System X Yosemite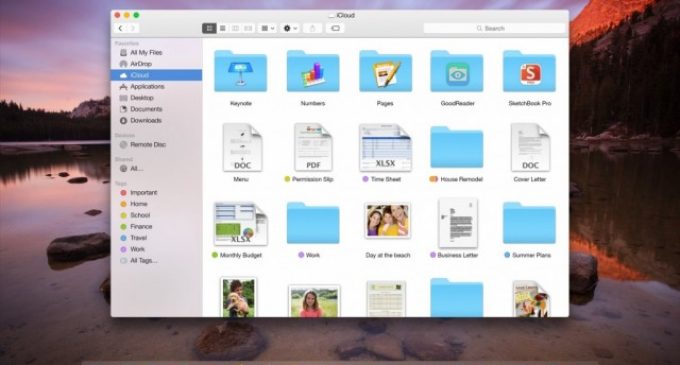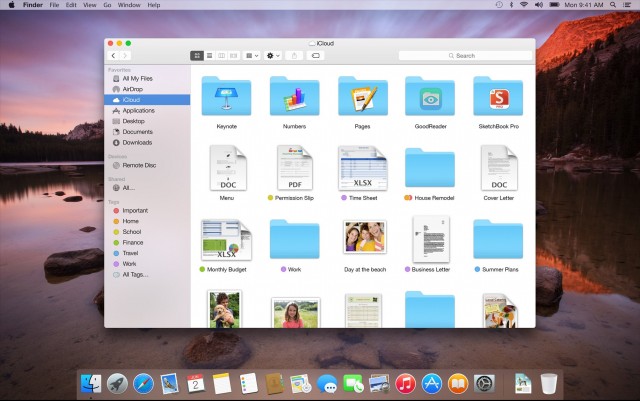 Apple successfully launched powerful operating system for your Mac based on the California landmark naming scheme introduced with OS X Mavericks, after named as Yosemite, where the hardware takes full advantages to run in an efficient manner, which is specially designed to boost the Mac users with ease of use and it also looks beautiful in appearance too. The X Yosemite comes with an amazing collection of apps, so you will love your Mac while using it every day and it also brings Mac and iOS devices to work in a single platform.
This fully integrated system brings everything good and works together seamlessly and delivers best performance. In Mac notebooks you can find the super-responsive trackpad, so you can experience the Multi‑Touch gestures. Awesome high resolution Retina display looks gorgeous because of this X Yosemite, which works efficiently with your Mac hardware to keep the entire system up to date while it sleeps and also enhanced with power-saving technologies so your Mac battery life will be extend more. All these features enhance the way of looking and along with you can also experience the crisp and graphics are vivid.
While you start up your Mac, you can really feel easy use and good design with better applications, on your Mac you can do all in easy way such as find, share, and everything, another awesome features is gesture control, you can control your Mac with simple, intuitive gestures.
The X Yosemite is a best way to bring Multi‑Touch gestures to your computer on the surface of a trackpad, now it is easy to navigate your Mac using your fingers to tap, scroll, pinch, and swipe feels perfectly natural.
Apple enhanced hardware and software, Multi‑Touch gestures in a right way, so your simple scroll down, down your document, your simple scroll up, scrolls up your web page, your swipe left, your photos move left. These are the important gestures used in Mac.
Experience the world with new X Yosemite.
---