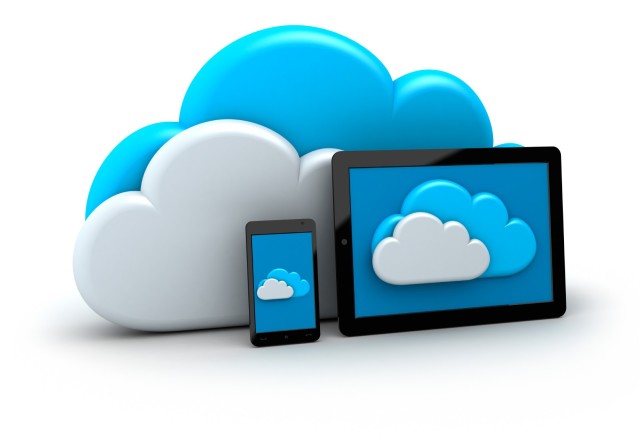 Cloud Storage is an integral part of our mobile lives, to store aplenty of data on different virtual servers. It is the easiest way to access, share and more files wherever you are. But choosing the right one among the different is the real difficult task. When you are looking for a online storage you must consider your need regards storage. Determining the right online storage server makes your storage work easy enough. Here a review will lead you to choose the right kind of online storage server.
First and foremost point for those who are looking for the right storage server is which cloud personality are you? what you want to get out of storing files online? Is your online files meet security or convenience or both?
Convenience cloud:
Normally, people, apart business platform, always bothers the convenience. They're not ready to concern the issues related to the security or privacy. Their primary aspect is simply having access to their files across all their devices. These people ready to engage with the basic security provided by each cloud storage companies. When you upload a file or download, takes via HTTPS and obviously each virtual storage servers provide the fundamental security to all files.
This is the reason why some people ready to prefer the convenience servers instead of high level security servers. since Microsoft offers unlimited cloud storage to Office 365 subscribers paying $70 or $100 per year, or 15GB of free storage (with the option to pay affordable prices for more) to non-O365 subscribers.
High Level Security cloud:
Constant stories of server hacking made some user's security sense a lot. This type of people are not even ready to buy a online storage serves, under free of cost too. Although the level of security increases, special hackers are eagerly awaiting for you to hack your files in a second.
A good solution might be to encrypt files yourself before get sent up to the cloud. In self encrypting you must take care in encrypting is, while encrypting a file never open on two devices, that could end up corrupting the file. You also have to figure out how you're going to decrypt files on your various devices.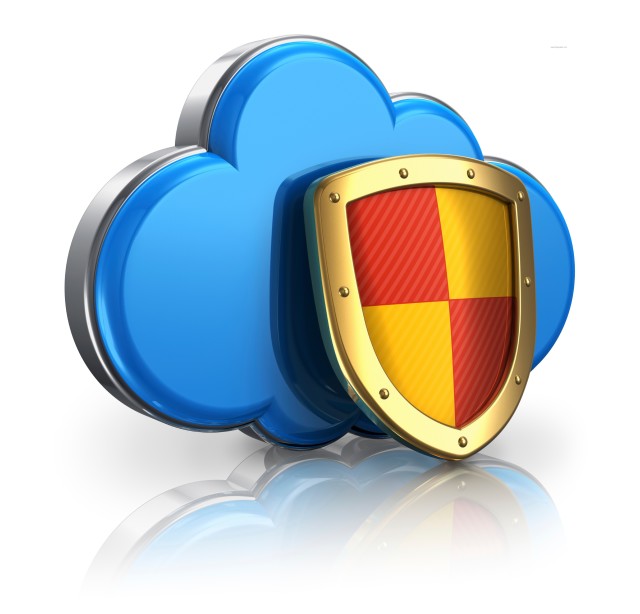 Security and convenience:
If people in the sense of both convenience and security, here is a right way to approach. A good starting point for this type of people is to decide what kind of files you are going to access on multiple devices, and only store those crucial files in the cloud. Next is the security, cloud storage providers offers encryption but leaves you with the only key (password) to unlock those files. A good choice is SpiderOak Hive, offers 2GB for free of encrypted cloud storage and more for a price.
Think what you want to put in the cloud and prefer the right cloud storage and access your files from anywhere and everywhere on any device…….
---