SEO Tips: Keyword Research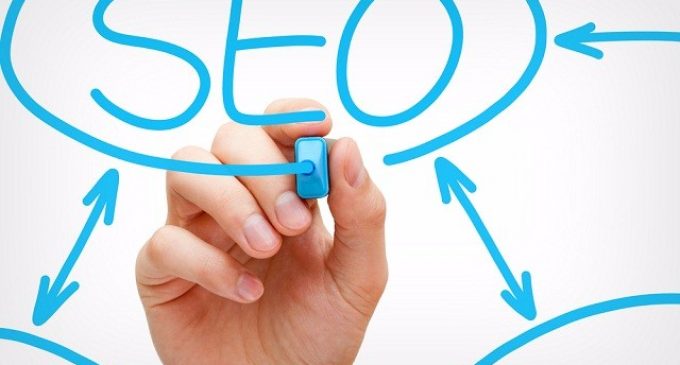 Every good SEO campaign starts with a good research. A well-executed SEO campaign can bring you thousands – even millions – of visitors, but to reach them you need to target the correct keywords. Keyword research is an essential step to take when you are starting your own SEO campaign, and we have just the tips to help you get started right here in this article.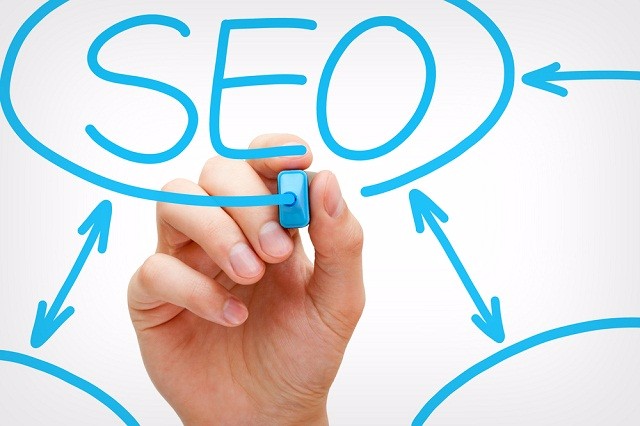 Calculating Your ROI
Even when you do most of the things required in an SEO campaign yourself, there are still costs and efforts to be put in. This is part of the reasons why choosing the right keywords to target is critically important. Instead of focusing on keywords that don't really bring you the boost in traffic you need, you can direct your efforts on those that do.
The folks at bluehatmarketing.com shared their thoughts about ROI or Return On Investment. A good way of calculating ROI in an SEO campaign is by using the following formula:
(Search Volume * CTR %)*(Conversion * Average Sale Value)
Search volume is the number of times a keyword is searched. You can find the estimated search volume when using some of the most popular keyword research tools, including Google's own tool available to AdWords users.
CTR %, on the other hand, depends on the position in search results you are aiming for. The higher your site ranks, the higher the CTR % is. A site that appears at the top of search results, for instance, can expect to receive up to 50% of clicks.
Conversion is the number of visitors that actually make a purchase or complete an action on your site. Sale Value, naturally, is the average value of those sales or actions.
Now that you know the elements, calculating an estimated (or targeted) ROI is not difficult at all. A keyword phrase that has an average search volume of 10,000, with a targeted CTR % of 10%, a 20% targeted conversion and an average sale of $10 has a ROI of $2,000.
What to do with ROI?
You can use ROI to prioritize the keywords you need to target. It is also a good set of objectives to meet, allowing you to measure the effectiveness of your SEO campaign in general.
Using the previous example, for instance, you can see if your landing page is meeting the 20% targeted conversion mark. Adjustments can be made to the page in order to increase its effectiveness.
The same goes for click-through rate. You can fine-tune parts of your SEO campaign to have your site appear higher in search results. Adding a suitable description that attracts potential visitors will also help you gain the traction you need.
Lastly, you can use the ROI as a guide when setting a budget for your campaign. Spending $2,000 when the potential ROI is $2,000 is not the most efficient way of doing SEO. Instead, you can set a budget that you think is suitable based on the ROI the campaign can produce in total, with several keywords and phrases targeted.