The Sony Xperia T3 offers 5.3" screen and powered by the quad-core 1.4 GHz Snapdragon processor, 1GB of RAM, an 8MP camera, 2500mAh battery and the latest version of Android and more, let's see How it differ with the other smart mobiles by reviewing it.
Sony Xperia T3 VS Nexus 5:
The Sony Xperia T3's biggest competitor is the Nexus 5, the Nexus 5 has a slightly smaller screen than the T3 because it has 5 inches only but the T3 has 5.3 inches display and also slightly smaller battery 2300 mAh but the Sony powered by 2500mAh capacity. Nexus 5 has the 1920×1080 display but the Sony has only 1280×720 so the Nexus a little bit sharper in display and also in memory with 2GB of RAM. While Sony has been good about keeping their phones updates than the Nexus phones.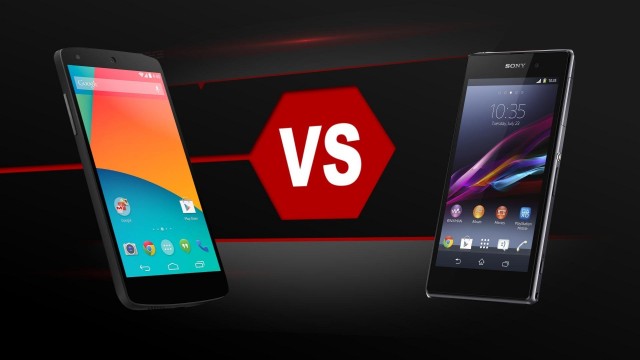 Sony Xperia T3 VS Sony Xperia M2:
Major problem with the T3 and the M2 is the display M2 has a smaller 4.8" display but the T3 has the 5.3 inches and also has better battery than the M2's smaller battery. Apart from these two specifications the M2 and T3 is same but you can get this M2 with the less budget but the T3 takes more in price, so among the Sony Xperia T3 and Sony Xperia M2, I recommend to prefer only Sony Xperia M2 if your consider the budget or buy Sony Xperia T3 if you need large screen.
Sony Xperia T3 VS Sony Xperia T2 Ultra:
Sony another gem is available for the price of $399.99, which boasts similar specifications such as the LTE, quad-core Snapdragon 1.4Ghz processor, 1GB RAM and additionally it adds a special thing as 6 inches with the 1280×720 display and 3000mAh capacity of battery and a 13MP camera and similar to the M2, if you want the large screen you can prefer the Sony Xperia T2 Ultra.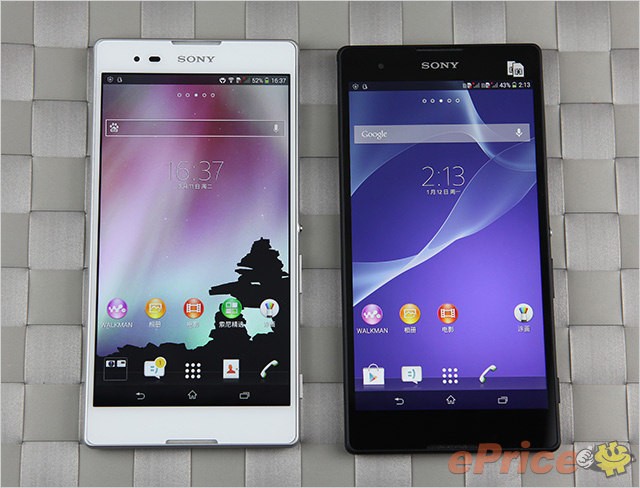 So select your smart partner based on the above review.
---