Sony Xperia Z2 with Other Biggest Competitors- Review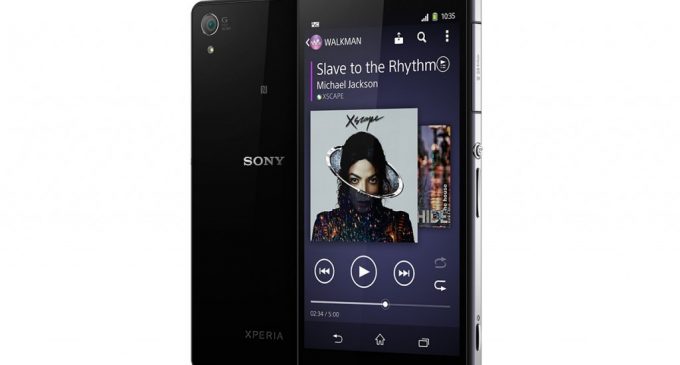 Sony Xperia Z2 launched with the dust and water resistant features, which is the best smart mobile, if we compare it Hardware with the same generation of phones such as the Samsung Galaxy S5, HTC One M8, and LG G3. Let's read this review to know more about it.
Sony Xperia Z2 vs Galaxy S5:
In the present market the Samsung GS5 is the Z2's biggest competitor, when compared to the GS5 the Z2's has the strongest points such as the side-mounted camera button, bigger 5.2" display, slightly louder speakers, 3GB RAM, better battery life, on-screen buttons and a glass back and the GS5 also has a fingerprint reader, a better looking screen, heart-rate measurer and a removable battery. Though GS5 offers better, brighter display and for fingerprint reader, I prefer Z2's on-screen menu buttons and easy handling only.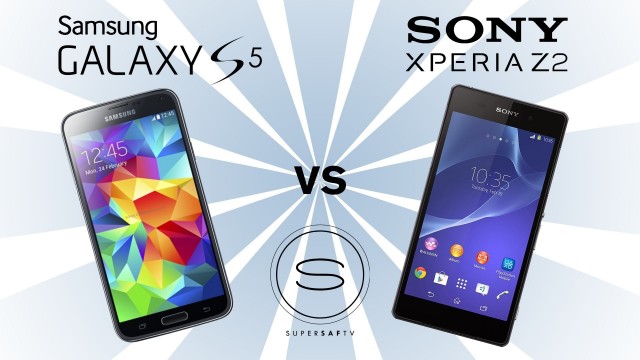 Sony Xperia Z2 vs LG G3:
The Sony Xperia Z2's next biggest competitor is the LG G3, the LG G3 has a larger, 5.5" 2560×1440 higher resolution display, a slightly faster processor, 32GB of storage and a removable battery, though the Sony Xperia Z2 replies with 5.2" 1920×1080 display, dust and water resistance, a body with glass on the front and back, 3GB of RAM and a side mounted camera button. If you are confusing in between the both I could prefer only the Sony Xperia Z2 due to the weak speakerphone volume of LG G3.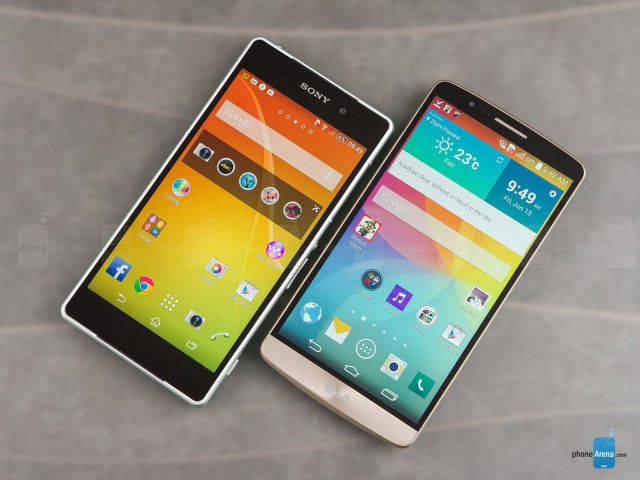 Sony Xperia Z2 vs HTC One M8:
The HTC One M8's important features are metal body, sounding stereo speakers, but obviously the Z2 will win this title because of the water and dust resistance, 3GB of RAM, the side mounted camera button and more.
So read the review and know more about the Sony Xperia Z2 and buy which is the best among the all, it is obviously the Sony Xperia Z2.
---