Sweep out Your Depression by Mood Hacker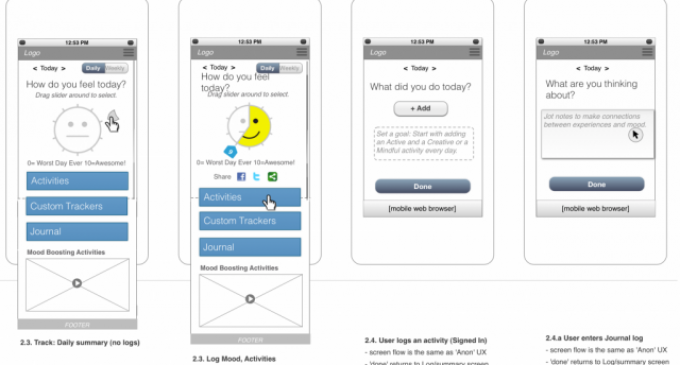 Work space, a word is the composite of depression, stress, pressure and more, among the clusters of matters you can find the common problem as depression. Depression is the most psychological problem to each of the employees, because of depression many employees' moves towards the clinics always, depression will lead to many major causes to the body. Now an awesome app is especially developed for those who are affected by the depression in work space. Many of them trying to escalate their mind from the depression but they don't have the time to do more, now the Mood Hacker is here for you.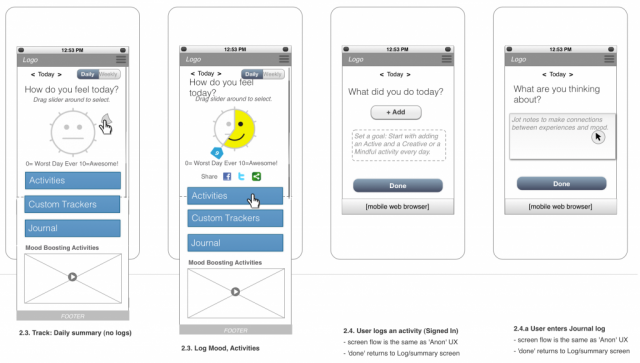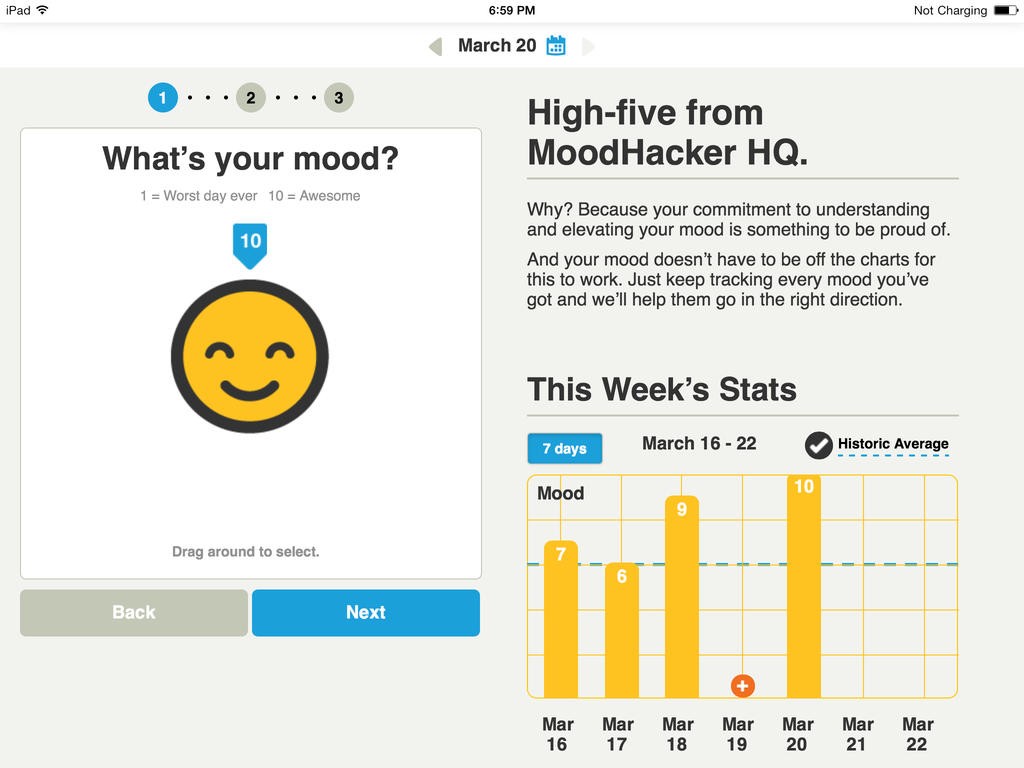 You can access this mood hacker app easily by mobile app, website and it combines exercises and techniques from positive psychology to eliminate the depression from the mind. When you logged in to the mood hacker website, it will asks you to rate your mood from 1 to 10 categories, each category having different work outs and more to improve the mental well-being. In that list you can find the active, social, productive, mindful, positive, sensory, nurturing and creative, if you select the category as active, it will suggest you with the exercises and different work outs, if you select the sensory, this app will offers humor to lighten or enhance your happy mood or suggest it to listen music.
Mood Hacker's library contain custom activities and you can also read the articles and videos to eliminate the depression from it, you can add many information in your personal folder in this mood hacker app, which has taken several measures to protect the privacy of each person because it's data analytics engine was built using a Hadoop infrastructure in order to receive, store, and process complicated sets of data in to it with the privacy.
You can work it on from anywhere and anytime when you are free; it is especially coded for the depressed employees. So remove your stress and depression from your mind by using the valuable exercises and workouts directed by the mood hacker app.
---