Now our review would allow you know which tablet is better to buy, in various aspects. See the difference between Tesco Hudl 2 and Nexus 7 Tablet.
Design and Build:
The Hudl 2 looks similar as its predecessor with same plastic casing and has a nice matt finish. The Hudl 2 is available in different colors and nice to hold in your hand, because it weighing just 401 g, and measuring 9mm thick. But the Nexus 7 weighs 290g and is only 8.7mm thick. If style is your primary consideration the Nexus will be your choice rather than the Hudl.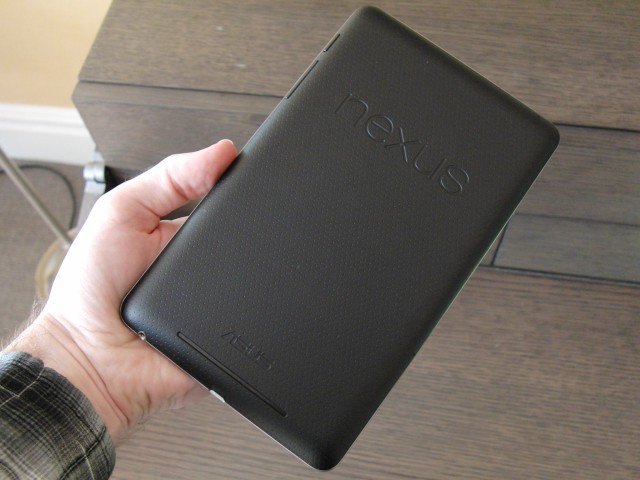 Display:
The Tesco Hudl 2 has an 8in impressive Full HD screen 1920 x 1200 resolutions, which looks bright with pixel density of 272 ppi. The Tesco Hudl 2 looks great and offer good viewing angles. But the Nexus 7 is also looks great with amazing screen7in IPS display of resolution from 1280×800 pixels to 1920×1200, really looks very impressive with pixel density of 323ppi.
Specification and performance:
The Hudl 2 is powered by an Intel Atom quad-core processor with the clock speed up to 1.83 GHz, and paired with 2GB RAM, totally the performance of Hudl 2 is smooth while web browsing and gaming. The Nexus 7 is powered with a 1.5 GHz Snapdragon S4 Pro quad-core Krait processor and it also has 2GB RAM. The great combination of quad-core processor with the latest version of Android makes the Nexus 7 super responsive and it boots up browsing and gaming.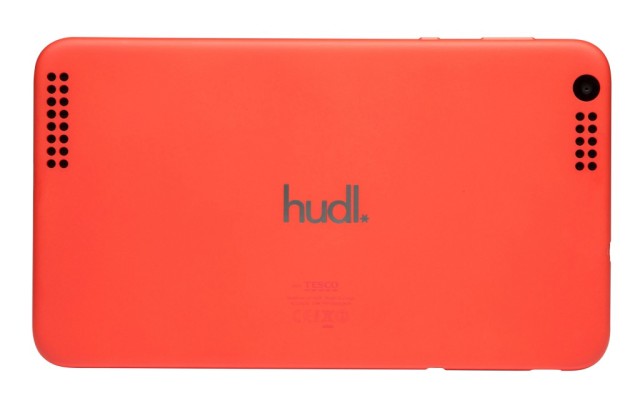 Storage:
The Nexus 7 is available in16- or 32 GB capacities, and there's still no microSD card slot to expand the memory, but the Hudl 2 is available only as a 16GB tablet, with a microSD slot that allows up to 32GB storage. Obviously 48GB of storage is better than the 32GB.
The Hudl 2 has dual-band Wi-Fi, GPS and a micro-HDMI port. The Nexus 7 lacks the HDMI port.
Cameras:
Both Hudl 2 and Nexus 7 have a 5 Mp rear and 1.2 Mp front-facing Camera without LED flash.
Software:
Tesco Hudl 2 software is up-to-date with Android 4.4 KitKat and Tesco but Nexus 7 is slightly lack with Android 4.3.
If you consider price as a major aspect Hudl 2 is best.