If you're new to the smartphone market, you're probably a little confused about the dizzying array of smartphones out there on the market. There are so many of them, and of course they all claim to be the best. But, you're looking for something that has exceptional video capabilities. And, for that, you're looking for one of these five phones.
The iPhone 5s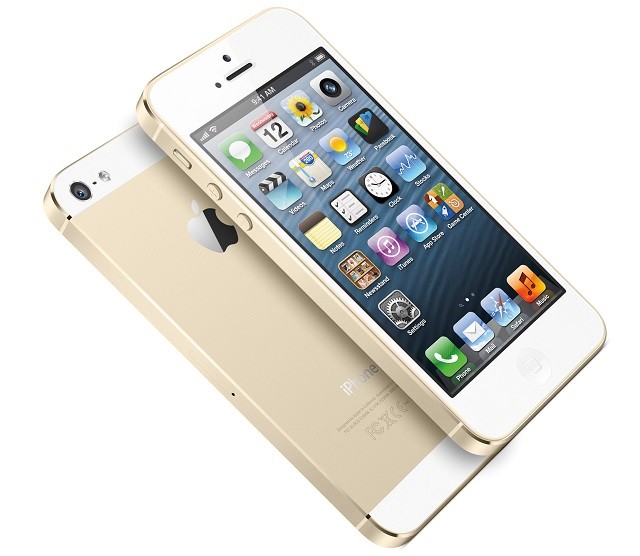 The newest generation of the iPhone is by far the best. This phone's camera has been upgraded from previous models and now has an 8-megapixel iSight camera with an LED flash. It also allows you to take panoramic stills and record in full HD video – yes 1080p up to 30 frames per second with audio.
There's onboard video stabilization and video geotagging, just in case you want to record where you took the video Apple also incorporated a nifty little feature that lets you employ face detection in your videos.
Its simple tap to focus feature means you're not left guessing as to how to get subjects into focus. You can also do some basic editing like cropping video, and applying slow-motion effects. That's the good news. Now for the bad news.
The recording features are pretty pedestrian. There are still few advanced features with the camera, and you have to buy an add-on app like FilmicPro to get truly film-quality video. Even then, it kills the battery faster than anything you could ever imagine.
Sharing the video is easy, but you can only share to popular social networking sites, friends, and other iPhone users. While sharing via SMS might sound nifty, it's not so cool in practice, especially when those video files are large.
You may need an additional app, like YTD from http://youtubedownload.altervista.org/ to convert your video into something your Droid friends can watch. Remember to respect intellectual property with video downloads.
This phone is for you if you're plugged into the Apple ecosystem, you want an ultra-reliable phone, and you don't care about the sharing limitations.
Samsung Galaxy Note 3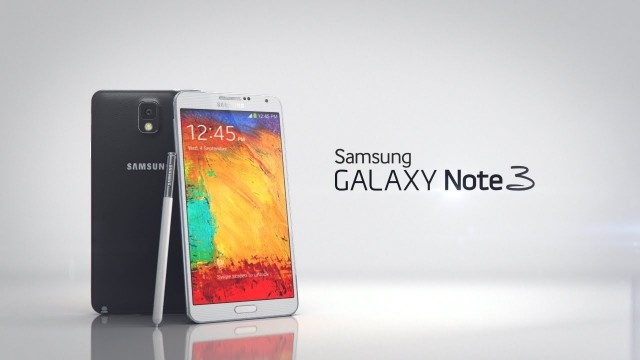 The Galaxy Note 3 has an upgraded camera boasting 13 megapixels, autofocus, an LED flash – the usual stuff. The video is a stunning 2160p up to 30 fps. You can also shoot in 1080p@60fps – a bit better than the iPhone. At 60fps, the viewer is going to think they're actually right there with you.
The main drawback of the phone is its size. This thing is absolutely humungous. If you're not used to it, it's sort of like carrying around a small tablet computer. Also, the battery in the Note 3 is a 3200Ah power cell, and the high-def screen at full brightness will drain that thing well within one day, meaning that you will probably not make it on a single charge. If you're shooting high-quality video, you will have to bring a charger with you.
This phone is for you if you want the added feature of 60fps and you like phablets.
HTC Sensation
The major advantage of the HTC sensation is its high pixel/resolution. It's got image stabilization comparable to the iPhone as well as face detection. It can also record video at 1080p@30fps with stereo sound.
The disadvantages of the phone are primarily limited to the early runs of the device, where some users reported unreliability of the phone's camera and other hardware. Other than that, it's a great little device if you're looking to shoot the standard HD video at parties or what-have-you.
Droid Razr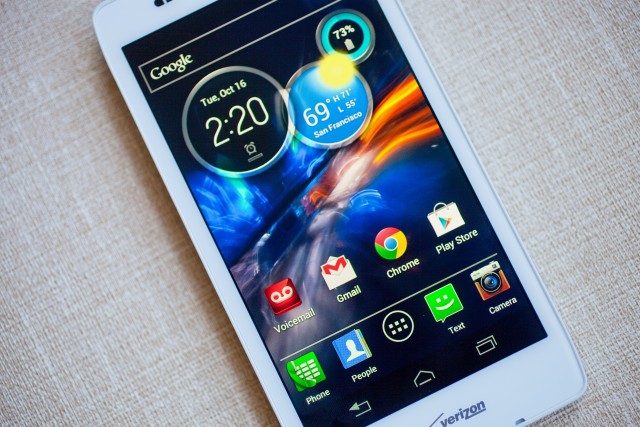 The big draw of this phone is its aluminum edge-to-edge frame. It's designed to be fairly rugged, and its got some impressive camera specs too. Video capture rate is an impressive 1080p, which means you get the full HD experience with up to 30fps capture. But you also get the option of 60fps at 720 HD. The model is also very cheap – $0.99 with a two-year contract with your carrier. What's not to love?
The Droid originally shipped with Ice Cream Sandwich – an operating system that's showing its age. You can, of course, update to Jelly Bean though, as you might guess, the phone's not designed for that OS. And, like ay other phone, every upgrade brings a slowdown in performance. It's incremental at first, but you'll notice it after a while.
Get this phone if you want a slim profile, don't mind the slightly dated phone software, and you are primarily interested in shooting video and not much else.
LG Optimus 3D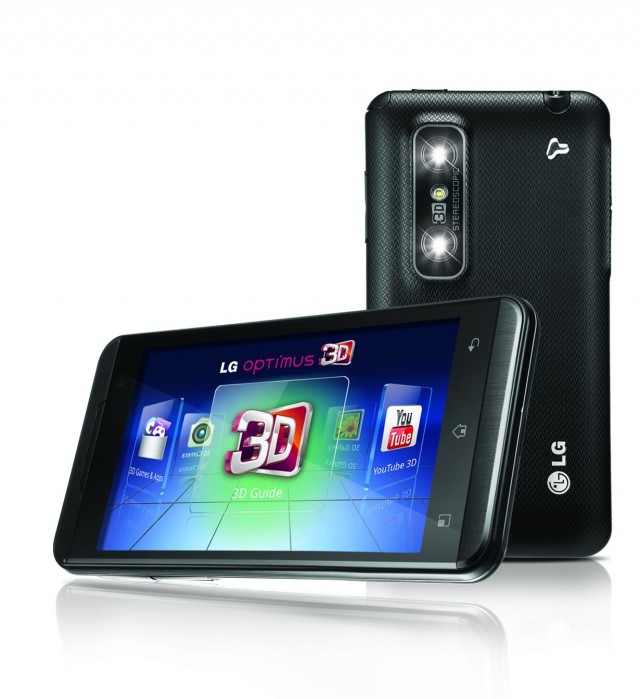 It's not Optimus Prime, but it's close. This phone's 3D effects look awesome, and video playback it excellent. The downside is that it has a really short battery life due to all those nifty graphics, and it's also a little bulky.
The camera on this thing is 8MPS. 3D capture can be done in 720p only, with full HD in 2-D mode. The front-facing camera is useless at .3 megapixels (VGA at that).
This is a good phone if you only plan to use the front-facing camera.
Christopher Holloman's mind is wired to understand technology. With high standards for practicality and usability, he enjoys blogging about innovative and emerging tech for everyday users.