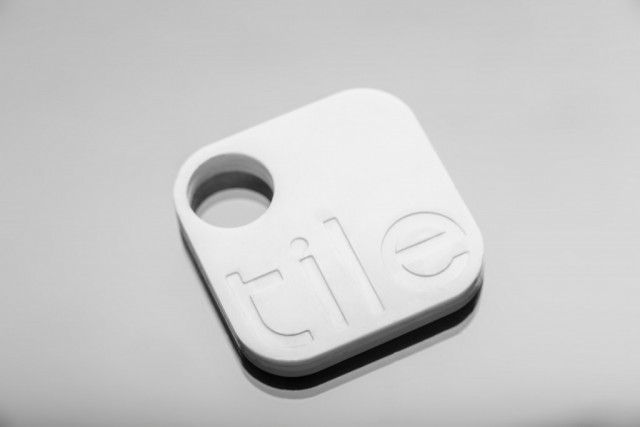 Human errors is common in the world and it takes often too, among a list of human errors, lost things or items is the common one, for this a new gadget is manufactured under the name of Tile. Tile is a small Bluetooth gadget will help you to find lost things, which will reach the market with a price tag of £20 and it looks around 5.5mm it's twice the thickness of an average key and wider than most car key fobs.
This Bluetooth device can be connected via android app in future by now you can use this with the iPhone or iPad those who having Bluetooth 4.0 low energy. The app is free for users and it is easy to pair, for this you have to press the 'e' on the gadget and it plays a unique short tune to allow you to know your tile is in pairing mode. Don't pair your Tile with more than one smartphone or tablet because it won't work properly.
It then works similar as find my iPhone app in iPhone, in that you can see last seen details of Tile. If you lost thing, you can do searching from the lost known location by your Bluetooth 4.0 up to 150 feet, which is somewhat larger range. If your lost item is in range your tile will play a Donkey Kong-style tune, but it is in out of range it shows out of range and it shows green button when it comes in to the range, but that tune is not aloud as you need.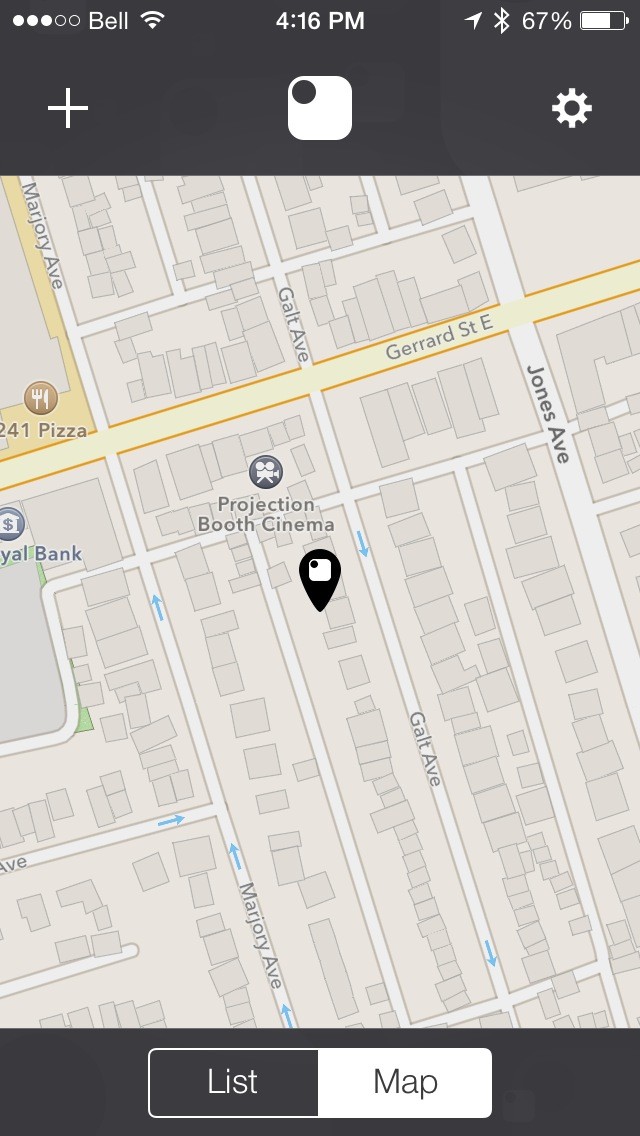 If your Tile still in out of range, there is another way to find it, such as called Community Find, and it works really clever. Whenever the Tile app is running on anyone's phone or tablet, it logs the location of any other Tiles that it detects, for this tile app must be use in your nearby people. Tile offers battery life a year around and it can't be user replaceable
So don't worry if you have lost things, because Tile is here for you.
---