Tips and Tricks to Improve iPhone Battery Life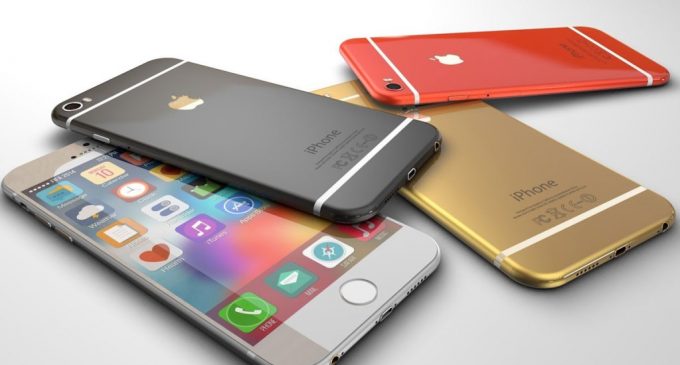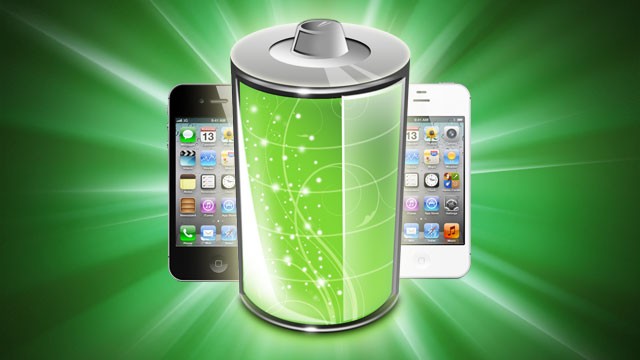 Battery dead would be more familiar to every iPhone user, but the below way which will allow to overcome this, what can you do to avoid it, here some of the tips for the iPhone user to solve this drawback for 10percent not fully.
Keen view on signal strength:
The biggest reason behind rapid battery drain is due to the weak signal, but you can't do anything regards this, If you're in an area with a poor signal then you might consider switching Airplane mode on, which stops your battery drain. Try to connect your mobile to the net via Wi-Fi rather than cellular data whenever possible too, that offers a more stable connection and stop all that battery dwindles during searching for a signal.
Turn off app notifications:
In most cases, very few apps notifications, only worthy for you, some apps will spam you with pointless news. Keep it in your mind each unworthy notification sucks your battery's life down, so cut them immediately by enter in to the Go to settings > notification centre and tap on any apps you don't want notifications from. Then choose 'none' under the alert style, and turn 'badge icon' and 'sounds' off.
Change display settings:
Your display is another biggest enemy of your smartmobile's battery life, which kills slowly your battery power, so you want it to shut down quickly when you aren't using it. Achieve this by, Go to Settings > General > Auto-lock and see if you can live with a shorter time before the screen auto-locks.
You should also head to Settings > Wallpaper & brightness and turn 'Auto-brightness' off to save some battery and also set the brightness as low as you can and only adjust it up when needed.
Stop using live wallpapers:
Live wallpapers are one of the major reasons behind immediate battery drain, so try to avoid using dynamic backgrounds and parallax, '3D' effects. Pick a static image or photo in Settings > Wallpapers & Brightness, then choose 'Wallpaper' and turn 'Reduce Motion' on in Settings > General > Accessibility.
Remember all these tips will halts your quick battery drain.