Tips for Facebook Users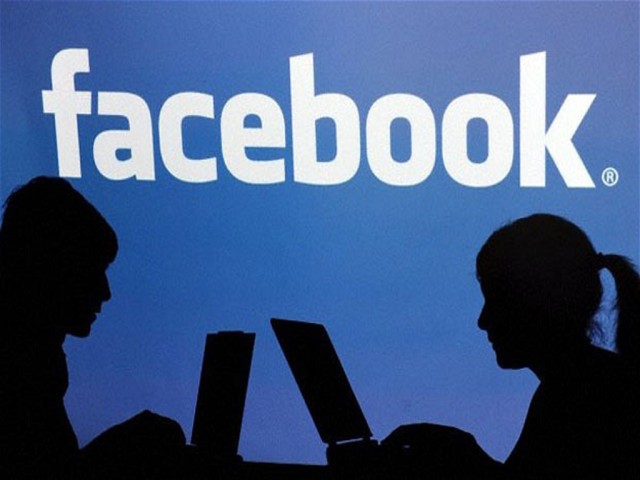 Facebook is a massive social network media, let you know more about the happenings around the world instantly wherever you may. More than a million of users already gathered here and sharing their daily activities, global activities to others. Here some of topics which people must know those who are having Facebook account.
How to view the most recent stories on Facebook?
Watching recent happening is the most important one in Facebook, now it is possible to view Most Recent rather than Top Stories in your Facebook News Feed; here's how.
For Desktop users:
Look to the top left of the screen, below your profile picture you'll see a link for News Feed. Click the downward-pointing arrow to the right of News Feed, then choose Most Recent.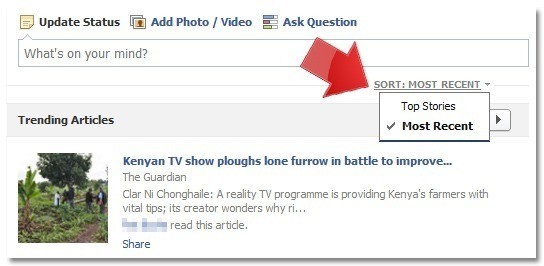 For Mobile site:
Find the sort option at the top right of the News Feed, just tap the Sort button and then choose most recent.
For Android app:
Go to the settings tab which is the icon with the three horizontal lines on the far right of the screen and scroll down to Feeds and you'll see a Most Recent feed. Tap this to view the Most Recent stories.
For iOS app:
Everything is same as Android but the iPhone and iPad app as the Settings option at the bottom right of the screen and labelled More. Tap this and, as before, scroll down to Feeds and choose Most Recent.
How to remove a message or attachment from a Facebook chat without deleting the entire conversation?
If you've sent a message with or without attachment to the wrong person,now you can remove the particular message without deleting your entire conversation. For this click the gear wheel towards the top right of the pop-up and then select the option See Full Conversation and then select the action button at the top right and the select 'Delete Messages. Now you could watch check box next to each message in the conversation and click the box next to any messages you wish to delete and press the Delete button at the bottom of the page. Then the pop up message will display a text to sure, click sure to remove the messages wrongly sent to others.
How to remove Bitstrips from Facebook?
The first thing you are going to need to do is actually find one of the Bitstrips comic and then click on the down arrow located in the top right of the post. Under Bitstrips click Hide all option and they will be removed from your Facebook new feed.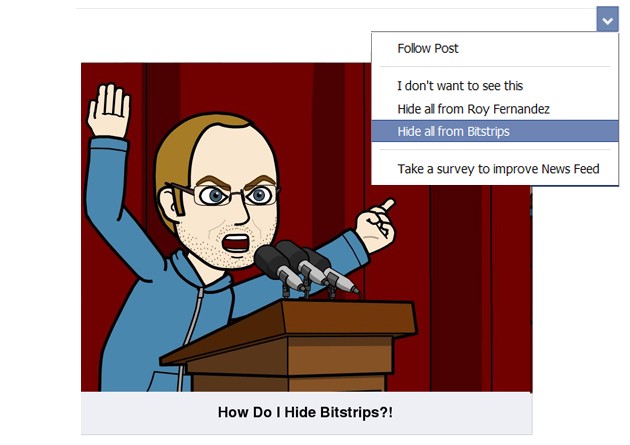 These are the some of the must know tips for every Facebook users.
---