Top Two Instagram editing Apps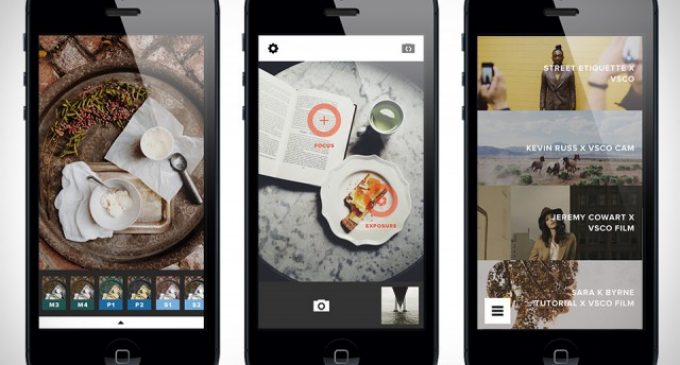 Instagram editing Apps is an awesome photo editing application that will let you to do some required adjustments to your photos before you start adding effects to enhance them. Here, our list of the top editing apps for you to download now.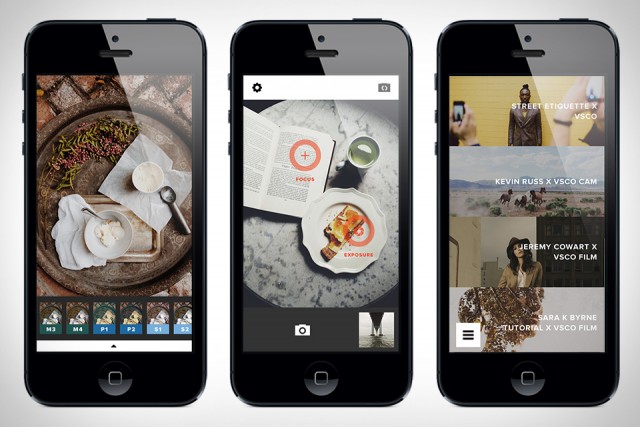 VSCOcam
Build something beautiful together with VSCOcam which is the simple photo editor that offers an incredible output. VSCOcam is featured with large numbers of filter packs which is very much helpful to add up the effects to your photos. With these filters you can take a little extra splash of beautiful light. You will get lots of facility options such as exposure, temperature, contrast, crop, fade, vignette, frame and much more. You can customize the image until it becomes a perfect picture as you expect. VSCOcam also boasts with VSCO Grid, a photo publishing platform where beautiful imagery abounds. Overall, VSCOcam is the subtle and precise editing app.
Whitagram
Whitagram offers the best way and the simplest way to use the original size photos with the background of white. Whitagram for Android is the easiest and quickest way to post entire photos on Instagram. Always keep in mind that the landscape and portrait photos can be uploaded to instagram. All you need to do is take a new photo or choose the photo from your existing files. Once you select the photo, save it in camera roll and send it to the instagram directly without any delay. Now you can able to access and reset the color palette, Auto fill hash tag and also with Location services. For a sub menu, all you have to do is edit the photo with Aviary photo editor or Camera and so on. Now, change the background color and brightness and add labels to the photo and change font, size, color and opacity of the photo.
Try out these Instagram editing Apps to design your perfect photo.