What you want to find Ecommerce software that will benefit your business greatly, look for a reputable company to work with. It is important to offer your customers premium services whether you are talking to them about a sale or processing a order. Doing business with you should be a seamless process. Find the right shopping cart Ecommerce software. You want to make sure that you can completely satisfy your customers so that they will be happy doing business with you.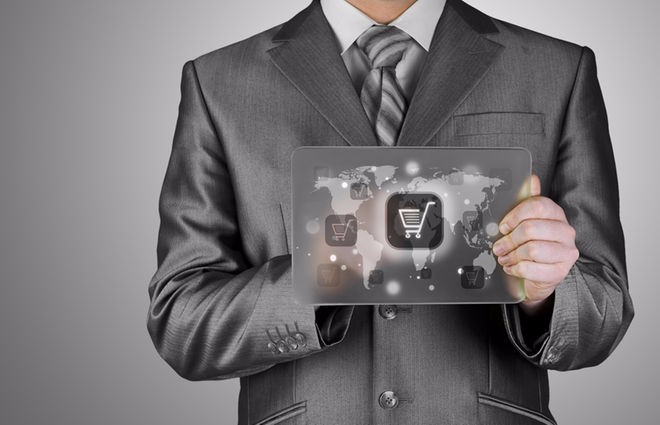 Manage Your Products
It is important to be able to manage your products in real time. You do not want to have to wait to add or delete items in your store. It can be simple to add products as soon as you get them in stock and to delete them when you run out of stock. You should be able to easily change your prices too. If you want to put an item on sale, you should be able to discount it with ease. When the sale is over, you should be able to restore the product to its original price as well.
Be In Charge of Your Business
With the right software, you can instantly grant limited access to your business to anyone who needs it. You can allow your employees and outside help to have access to your business site without allowing them to have access to sensitive information pertaining to your business. You can set up personal user names for each employee or anyone else that you allow to use your business site and make sure that they only have access to areas that you want them to have access to. This is a great security feature that will help you to control who has permission to be in certain areas of your online business site.
Allow Customers to Track Orders
You want to keep your customers informed, so give them a way to look up their orders to see what is going on. You can let them know when you ship their order and when they can expect to receive it. Your customers will enjoy being able to shop with you knowing that they will always receive the information that they need in a timely manner.
Instant Alerts
You can keep track of payments received so that you can quickly ship out orders and allow customers to know exactly what is going on with their packages. A mobile alert can be sent to your cellphone when an order is made. You can also receive an instant notification on your computer so that you do not have to constantly check your email to see if anyone made a purchase.
Having quality software can allow you to give your customers the best service possible. It can also help you to manage your business with ease so that it will be a success.