Wonderful Widgets for Android You'll Wonder How You Ever Did Without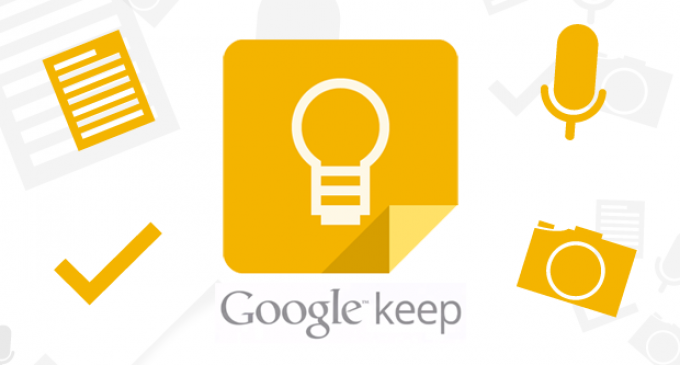 One of the great things about Android devices is not only the huge range of apps available, but also the widgets that often go with them.
If you have an Android device, you may already make use of some of the widgets provided by your apps. Here's a look at some of the best that you can use today to get even more from your smartphone or tablet.
Google Keep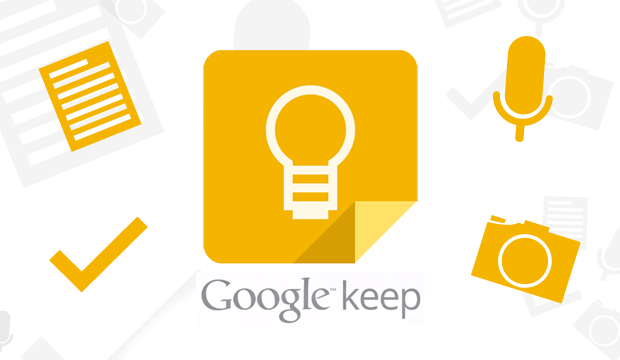 Google Keep is one of the best note-taking apps for Android devices. Not only is it completely free, but it's also very simple to use. It does not have the power features of some of the other note apps, but for taking quick notes on-the-go it is hard to beat.
You can make using the app even easier by downloading the widget to your home screen. With this, you can take notes with a single tap without having to open the app first, speeding things up even more.
Weather Live Free
This free weather app from Apalon Apps is one of the best apps you can download on your Android device if you want accurate weather forecasts anywhere in the world.
It also comes with a useful widget that you can use to get instant access to weather statements, warnings, and alerts. The widget looks great on your phone, and you can choose between a full-size widget or just the essentials depending on what you want to be displayed.
Evernote
Evernote is a powerful note-taking app that syncs across all of your devices, and the widget for Android devices allows you to get even more out of this excellent tool.
This allows you to take notes directly from your home screen, as well as choosing the type of note you want to create, including image and voice notes. This speeds up the note-taking process and makes this already excellent app even better.
Contacts+ Widget
Getting access to your contacts fast is important, and the Contacts+ Widget is a great way to do this. The image is customizable and it allows you to see your contacts instantly, then send them messages or call them with a tap. It speeds up the process of contacting people, and the widget looks great too.
Feedly
If you like to keep up to date with various feeds, Feedly is the app for you. However, if you don't want to have to access the app every time you want to check what's new, it has a very useful widget that will display all the latest news for you at a glance.
Get More from Your Android Device
Don't stop at using just the apps on your Android device. Make use of the widgets they provide to get even more out of your phone or tablet. As you can see, there are plenty of useful functions available using various widgets, and the above selection is just the start.
So download some of these apps today and try out the widgets to see how convenient they can make things for you.
Molly Mills is a tech-nected Mom who would be lost if she didn't have a smartphone with all her must-have apps installed. She writes about these, and using apps to keep her life organized and as stress-free as possible.