YotaPhone 2 Review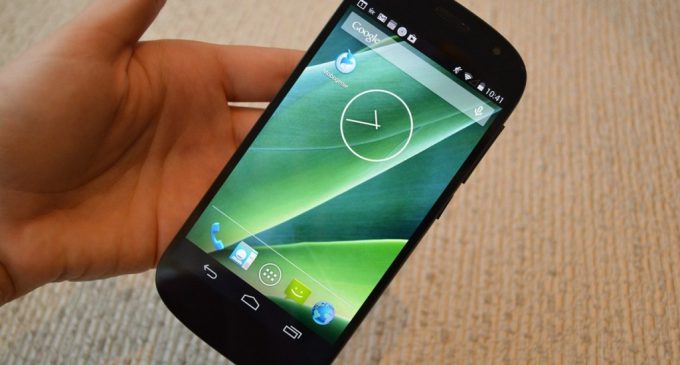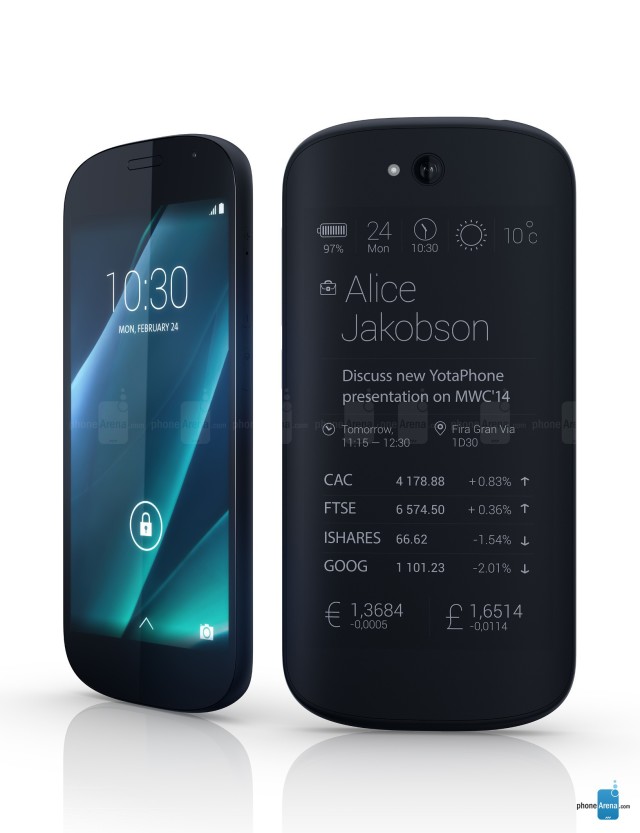 At present plenty of smart mobiles reached the market. The YotaPhone is the new entry to this digital market will overcome among all with its best features, people eagarly waiting for it. let's see the review of it, what makes it best among all.
Design and build:
The YotaPhone 2 looks great with the rear e-ink screen is curved but combined with the 3D curved matte Gorilla glass, is simply stunning. It has two screen, though it is very
thin and light adn it is so impressive too. The YotaPhone 2 stunning with 8.9mm thick and it is a 5 inch AMOLED screen. This new flagship raised over the market with a Full HD resolution and then flip the device and you'll find the 4.7inch e-ink screen with qHD resolution.
Why the second screen is must? What is does? The second screen isn't just for reading your e-books on your travel, because it is really developed to give you the clear notifications, messages and other important information. It is not only for that you can also do the reply over it by a single touch. Single screen smart mobile itself consumes more power, but the YotaPhone 2 having 2 screens so what about the battery status, this is the obvious question from the user.
It offers longer battery life than the normal smart mobile. To achieve this, the YotaPhone 2 uses the e-ink screen, which always consumes only less power than your modern mobiles. Of course, if you use the front screen for a lot of gaming and watching videos then the 2550mAh battery is going to drain quickly. The e-ink screen saves power by avoiding the full-colour screen and allow you to check all notifications at the right time.
Next feature is the Smart Power mode, which will switch the front screen off and leave you with the rear screen. It enhances your battery life more. The officials says, the Yota device will last for more than 50 hours when reading on the rear screen.
Specifications:
Recharge your battery easily using wireless charging built-in.
Other wireless specs include 11ac Wi-Fi, Bluetooth 4.0, GPS, NFC and support for 4G LTE networks.
Powered by Qualcomm Snapdragon 800 quad-core processor.
It has 3GB of RAM and 32GB of internal storage.
8Mp rear camera with an LED flash.
2Mp webcam with better view.
Yota has opted for Android 4.4 Kitkat for the YotaPhone 2.
So the mobile really worthy to buy as well as use.