Android Vs iOS are both great mobile platforms used primarily in mobile technology such as smartphones and tablets. It has room for improvement as well as various ideas for what the users need. They both are backed by rich development and application ecosystems.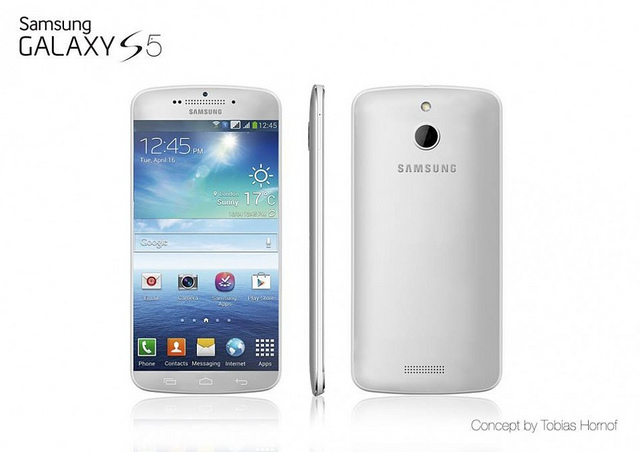 Features of Android
Android a Linux based and a partly open source that let you to do many things with your phone. Android is now the world's most commonly used smartphone platform and is used by many different phone manufacturers. It is an open platform which provides a sandbox for developers to get extremely creative. Android runs on a variety of different phone makes and models, and each tweaked with its own features and User Interface enhancements. The basic features of Android are features are generally more customizable from top to bottom.
It was introduced as a collaborative effort from the OHA which is said to be Open Handset Alliance, a unit that comprises companies such as Google, HTC, Sony, Dell, Samsung, LG, T-Mobile, Motorola, and many of the other company. Android is less expensive when compare to iOS.
Android uses the Java for its primary development kit which reduces the obstacles for the developers who is experienced in Java. Android increments adding a fewer updates each time rather than including a major updates to change the whole system. It is features with Auto respond and has a touch screen and smartwatch interface. For more detail you can visit android.com.
Features of iOS
iOS is the world's best advanced mobile operating system created by Apple Inc and let the revolutionary mobile apps. The "iOS" platform is a mobile-device-based software system that works like a computer system but it won't work on a portable phones. It can operate only on Apple devices such as iPhone but now it is updated to operate on iPods and iPad as well. It run slowly and they don't have the access to most of the hardware features such as GPS tracking and other stable features.
It is well known for its ease of use and elegant design. It has number of different features developed over its many versions. It is developed and introduced as innovative and even ground breaking advances.
iOS offer a exclusive services like FaceTime and iMessage. Apple adds features to iOS they call it a "software update" and usually include a version number. Major versions of iOS are released annually. Apple has released its latest version of iOS 7 that is comprised of Control Centre, AirDrop for iOS and smarter multitasking. It offers you an effective processor performance and also ensures that is more capable of functionalities. Overall, it is designed to be faster, smaller and since it is touch user friendly interface to interact well with an operating system.
However, there are a lot of things that must be considered when you decide to choose on which mobile operating system to choose. Collect more information about the operating system before choosing. Good Luck!