Connect is the app that helps you organize all the people you know and lookup on the map. It brings together all the social networks you are in, to one neat location. It helps you spend more time with the people who really matter. The app figures out from your connections, who are the people in your city, in the city you are visiting, etc which in turn helps you to get in touch with them. You never miss an update! Connect also enables the user to call, chat, and email directly through the app. Furthermore, you can share real time location with your friends, through this app. Connect supports most social media sites such as Facebook, Instagram, Foursquare, Gmail, LinkedIn, Twitter, etc, and ensures you are well connected, around the clock.
ICC ProCricket 2015.
A new super realistic cricket simulation game as you play in housing places, ICC ProCricket 2015 features over 150 official players from the all fourteen teams participating in the Cricket Worldcup 2015. Besides the graphics being stunning, you can custom create your own fantasy team with collected players. You can specify details like your play style, field formation, stroke of the shot, speed of the ball, the line, etc. Completing daily challenges earns you points with which you can upgrade your team. The game has two cameras, and intuitive batting controls. The game comes in three modes; the World Cup Mode, the World Tour, and the Quick Play Mode. A must download for cricket lovers out there.
org
A lesser known about app that lets you browse a number of popular websites for free, as long as you have a SIM card from a qualifying carrier. You can search jobs, browse the weather news, keep in touch with friends via social media, browse Wikipedia, etc, all for no cost. Check out the UC Browser that complements this app.
High Sea Saga.
For everyone who ever wanted to be a pirate, High Sea Saga is for you. Discover riches of legend inhumed in secret sites across the world, battle with monsters while trekking, fight of rival player who try to break into your ship, walk through the mayhem and emerge victorious at the end of it. Enjoy high end graphics, amazing animation without lag while playing this game.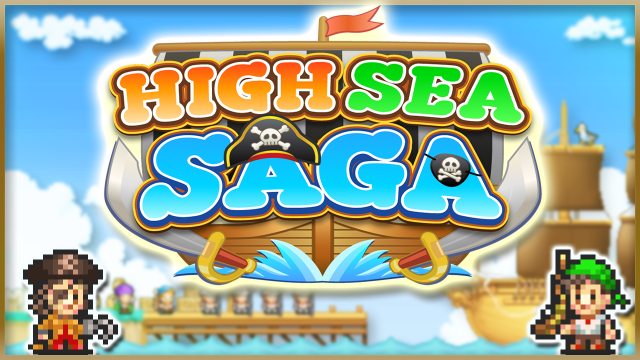 Home Budget with Sync.
The neat little app to assist you in tracking your expenses, income, bills, and numerous credit/debit card accounts. Not only it organizes all of your data for safekeeping and easy browsing, it also analyzes your expenses and income, including charts and graphs. When you pay a bill, it automatically files as expense in the app. You can furthermore set a budget, and accordingly track expenses throughout the month, making sure you do not step outside your appointed limit. The app also allows you to transact between accounts. The app can also work across connected devices, to sync family budget better. It also has home screen widgets for quick entries.
Baby Monitor 3G.
Now you can take care of your baby remotely without the aid of expensive devices, with just a couple of phones.  Your child will always be one tap away from you, when the other device is placed in his room. The app transfers live snapshots of your child's room to you, the light feature allows photos to be taken even when it's dim. The app is reliable in the sense that if anything goes wrong with the app, it immediately updates you so that you can resort to secondary means to take care of your little one.