Just look for the best selling online products of a country and you will get a glimpse of their history, culture and life style. With the evolution of the Internet and the growing number of online shops, people from all over the world has learned to look for items and products online. Buying online is fast and secure, and you can find everything, even something you have been dying to have, but could not find in your local store. However not every country is the same.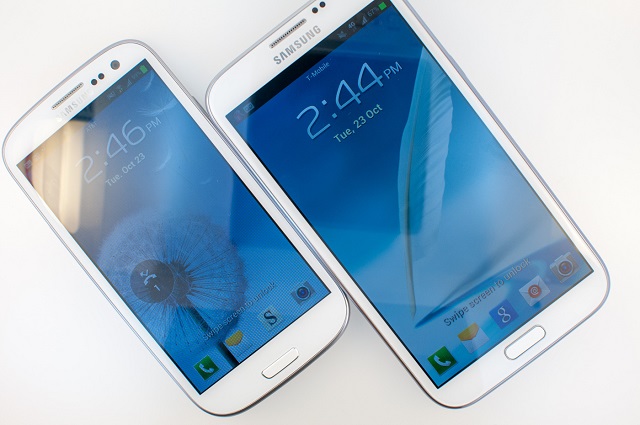 To prove our point, let's compare the most popular products sold in the United States and those sold in Africa. Do not forget that Africa has only recently discovered the power of mobile information technology, which has become very successful there and is developing at a very fast rate. Considering that only 10% of the population has access to the Internet, it is not surprising to see that people is slowly starting to rely on online websites to shop for what they need.
Classified online sites in Africa became very common and successful in the continent for their very competitive costs. Mobile phones and computers are definitely the most popular products sold in the continent, as they are very cheap in relation to the ones sold in Europe and the United States. For example on free classified sites as for example Tradestable.com.ng,  you could find second hand mobiles phones sold cheaper than in the Western online websites such as Amazon.com. The greater the number of mobile phones sold, the lower is the price, which is why it is probably more convenient today to buy a mobile phone on African website than American ones.
In the United States, where the history of Internet has begun, things are different. It is very interesting to see that in America, the bestselling products on the online market, which are easier to find and probably not that expensive, are women's apparel, books, computer hardware, software, and videogames – that is, products that are not fundamental for everyday life, but that contribute to the well-being and entertainment of American people. Curious to know which products features in the top 10? Playstation 4, Playstation Plus, Grand Theft Auto V and the Nexus 7 tablet.