Do you want audio on iPad? Since, there are wide varieties of audio devices that can be used on iPad. Some of the audio devices are built specially for iPad while some of the audio devices have made compatible with the iPad. To help you to find out the best device, here is the collection of some of the best audio devices from which you can pick out the best one.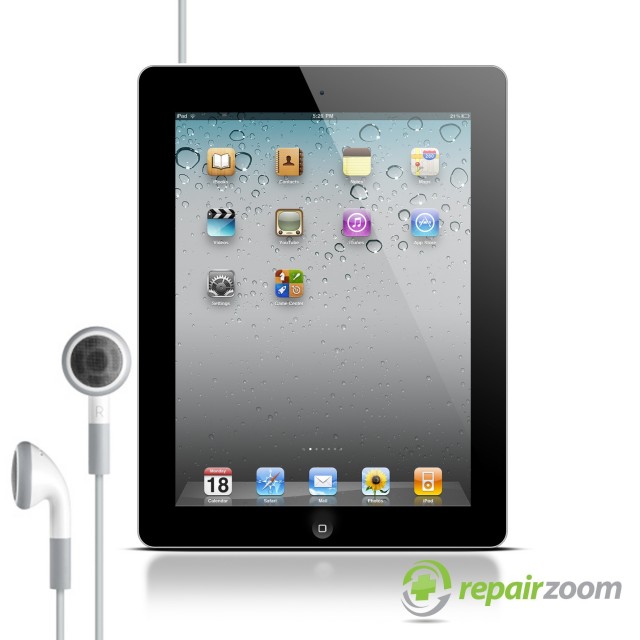 Apogee Electronics Quartet for iPad & Mac
Apogee Electronics Quartet for iPad & Mac is a multi-channel USB 2.0 audio interface which is featured with 4 analog inputs and 8 analog outputs. The device also boasts 4 Microphone Preamps with 75dB Gain and 6 Balanced Line Outputs for the better performance. You can have a control up to 3 speaker sets with ADAT/SMUX Light pipe Digital Inputs. In addition, the product has got the highlight in its function such as Word clock Output and USB MIDI I/O
Apogee Electronics Quartet for iPad & Mac have come with Dual OLED display that offers detailed metering and other information with the resolution of 24-Bit/192kHz Resolution. The product is powered with Phantom Power and it has got some more highlights in its functionality. You can make use of these facilities in the price range of $1295. Overall, Apogee Electronics Quartet for iPad & Mac is a portable device that offers the best audio than ever.
Alesis iO Dock Audio Interface for iPad
Alesis iO Dock is the world's first pro audio dock for iPad that make use of your iPad device to record audio, compose music and perfect your mix. This audio device let you to connect a range of audio and MIDI devices. You can also connect this interface with the microphones and musical instruments such as guitar, violin, studio monitors and much more. The device supports full sized iPads with a 30-pin dock connector. Alesis iO Dock is available at the price range of $199.
These are the two devices and interfaces for iPad audio, check it out.