Smart display, wide apps, smooth touch, plenty of storage, stunning HD videos, higher resolution photos, easy touch with the social media and more are use to describe a smart mobile. But all can be live under the name of battery life, if you're smart mobile lacks in power, all the above classified features will get zero, such a power depends on the battery. So far many versions of android operating system solved somewhat power problems in smart mobiles but the big boon to the smart mobile user is the new Android L, which introduces many battery saving features.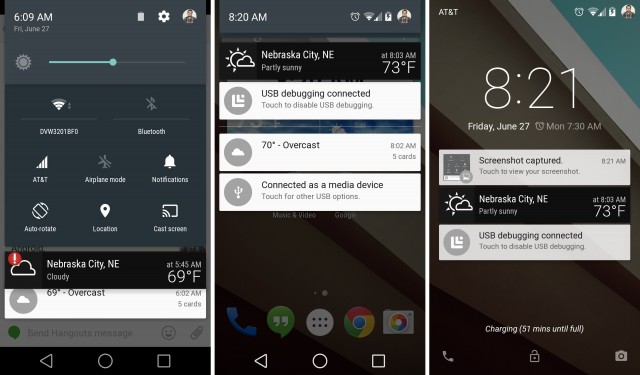 First see the user interface of power management in Android L, which contain the battery under settings, you can see the remaining battery based on your recent use. Then look a glance about the new battery saver mode, which is available under setting menu and find battery, in that you can find the battery saver mode, which gets on and show the notification at the top right corner of the screen. The battery saver mode will automatically on, when your battery power used more and it comes to 15%, if your battery saver mode on your mobile performance will be reduces by decreasing the back lights and clock downs the CPU speed.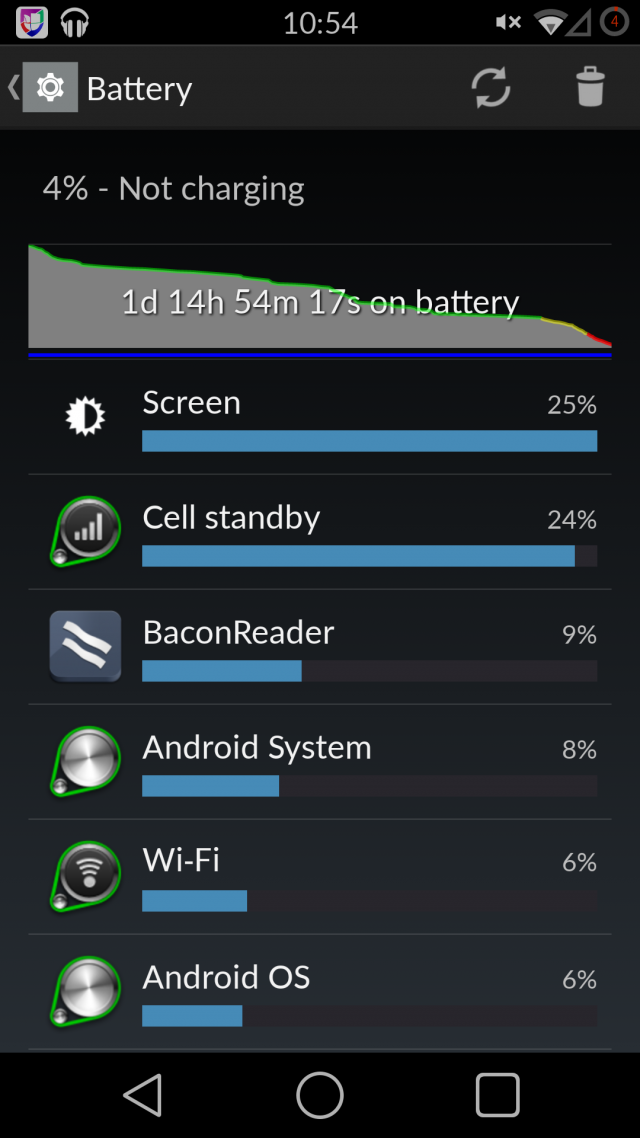 Don't worry about your notifications and apps; you can get all the notifications everything even your battery saver mode is on. This battery saver mode automatically off if you're mobile plugged in with the charge. Now the Android L's new Job Scheduler offers another important tool for developers that can help apps avoid waking up the device unnecessarily. So you can use your devices for more time because of the better battery management.
These are the important power management features of the Android L, So try out the devices with android L.
---