Successor always overcome the disadvantages of the predecessor, it is common to all, similarly the recent talk of the world and all the smart mobile users talk is the Successor Android L. This talk triggered by the Google announcement about the latest version of Android. Now all the android users started to whisper about the interface, performance, battery life of the Android L and many users worrying about which mobile going to get the update of the new android version. So read this review once and know more about the Android L.
Important couple of Changes compared to the predecessors:
The Android L will introduce the new core UI elements such as the multitasking and notification shade and quick settings and second is the basic design of apps. In Android Kitkat, the notification shade opens a notification layer and you can access it by simple tap on the notifications but in Android L the notification shade is the combination of three layers. The basic information like date, remaining battery, brightness of the device and more can be available on the top layer and the second layer offers you to access the most important settings like Wi-Fi and Airplane mode and the third layer will displays notifications from apps. Android L also offers cool and the smooth animation and also offers better mulititasing.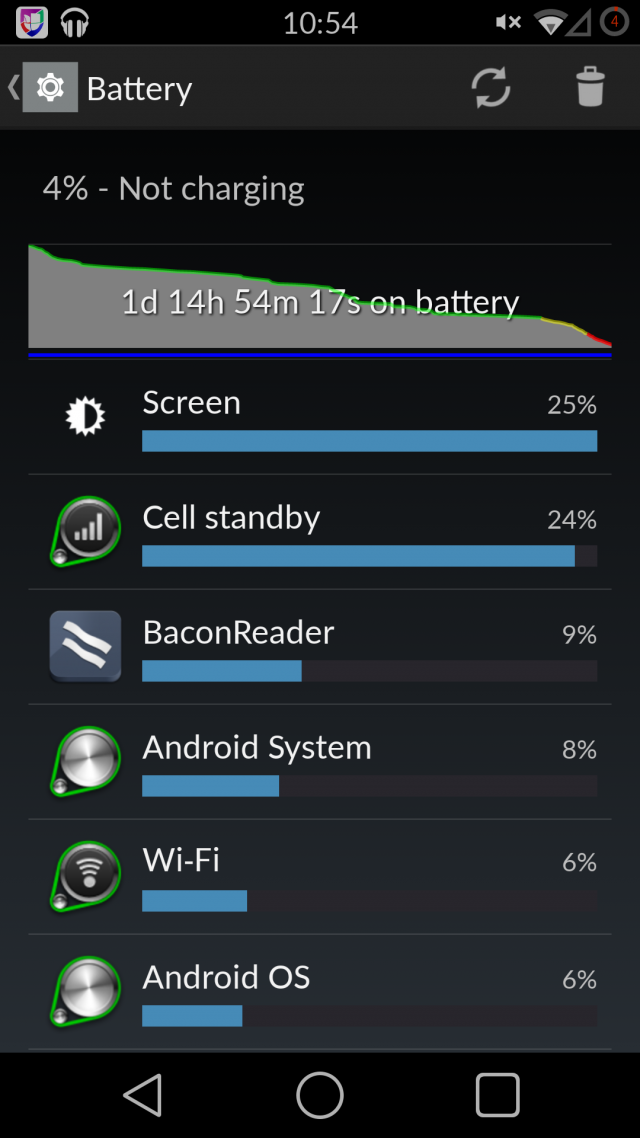 Which will see the update of Android L?
Android L is going to be available to consumers in the next few months, but in existing smart mobiles few mobiles only going to see the Android L update such as the Nexus 5, LG G3, Moto X, the Moto G and the Moto E, Galaxy S5 and Galaxy Note 3, Xperia Z1, Xperia Z2 and the upcoming Xperia Z3, after release of after HTC One M7.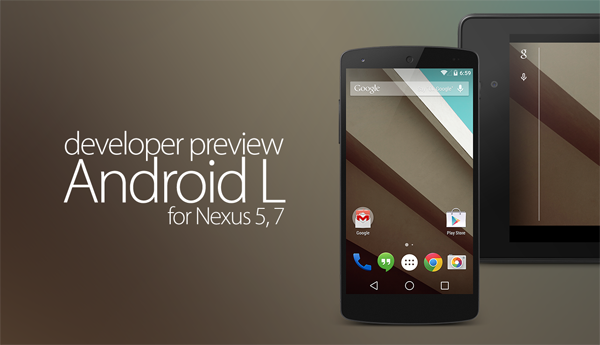 These are the most important news for those who looking for the Android L updates.
---