Apple announces that the new iOS 8 updates will shortly available on the company's servers from September 10, so far many news swirls around the net, if you want to know the complete news about the iOS 8 you must read this review.
Compatibility:
Compatibility, is the important than to know more about the features and specifications of the new iOS 8, because each user having the different gadget such as iPhone 4S, iPad 2 and more, so are early waiting to know about which will get the update of the iOS 8, now the officials released the list of devices such as the iPhone 4S, iPhone 5, iPhone 5S and iPhone 6, iPhone 5C, iPad Air, iPad Mini, iPad 2, iPod touch 5th generation , iPad mini with retina display and iPad with retina display will get the iOS 8 update but the unlucky the iPhone 4 will not get this update.
Other important features:
• You can easily download the iOS 8 beta 5 with the cost of $99 a year, this small price to pay for app developers.
• Previous devices limited by the Apple's fingerprint scanner type lock screen for all apps but iOS 8 changes all by impressive way you can use the fingerprint scanner type lock screen for all apps instead of the confusing and time consuming pass code.
• Apple iOS 8 beta added a new camera option such as the time-lapse camera mode in order to help users by increasing the higher frame rate of video and allows you to capture a nice snap with the extended moments.
• The iOS 8 will introduce the features such as the Group messages with voice and video, Handoff and Wi-Fi hotspot, Interactive notifications, Quick type keyboard, iCloud, Family Sharing, Send Last Location, and Home Kit and so on.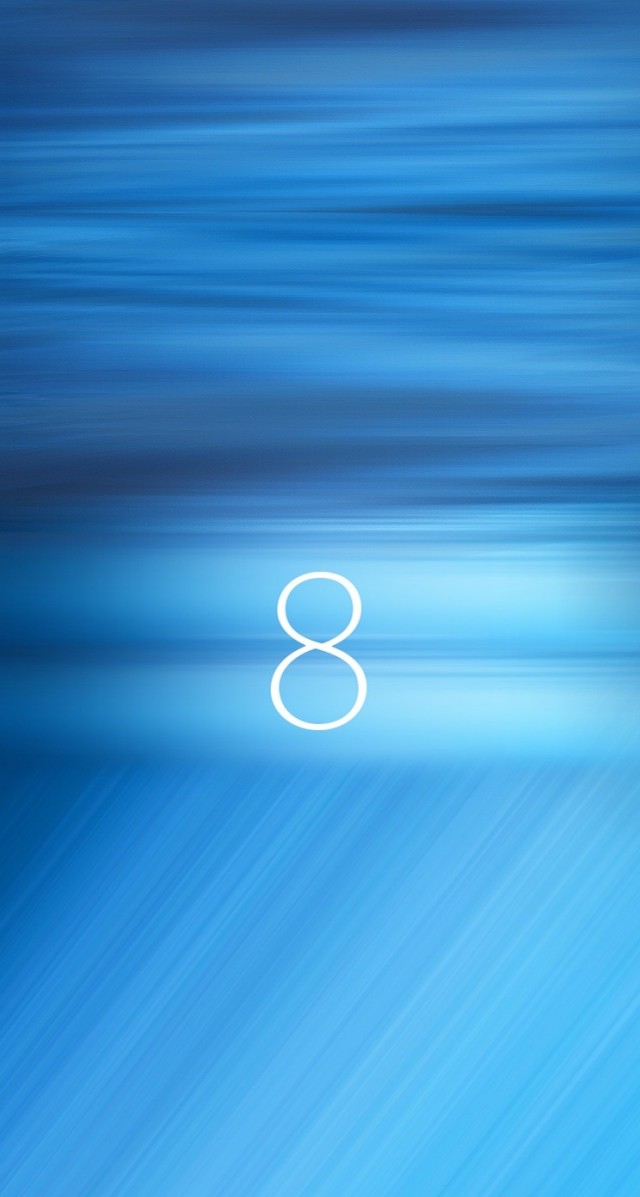 These are the most important news about the iOS 8.
---