iPhone 6 releases will expect in September this year, previous year the iPhone 5S was launched on the same time. Now you people will have the question about what is the improvements of the new release iPhone 6 over the iPhone 5S. if you are thinking do read this review, this review is especially for you.
Screen size:
The iPhone 6 will surely large in screen size than the 5S because 5S is the 4 inches of display but 6 has 4.7 inches of displays and the next launch of the Apple in this year under the name of the iPhone Air will have the 5.5in display. iPhone 6 also be higher resolution than the iPhone 5s with the pixel density of up to 538ppi.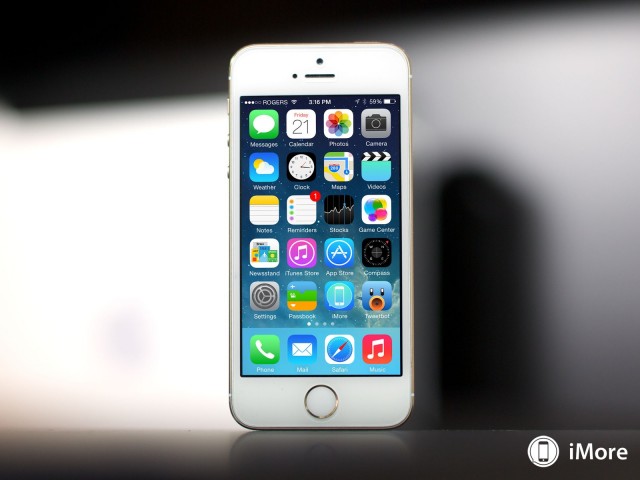 Design:
The iPhone 6 expected to have a different design than the iPhone 5s, 6 replaced with the rounded edges instead of the straight edges, which is also thinner than the iPhone 5s's 7.6mm. The 6 achieved the thinner and lighter design due to the super-durable sapphire glass display and combined with light weight and strong Liquid metal. The 6 will look like a blended of iPad Air and iPod touch and replaced the power button might be on the side of the device instead of on the top as 5s.
Features and specifications:
The predecessor iPhone 5s has powered by A7 processor but the 6 might be power be A8 processor to improve performance. iPhone 6 also include wireless charging, an NFC chip, 802.11ac Wi-Fi and a new 128GB option, bigger and better battery and more options not seen in the 5S.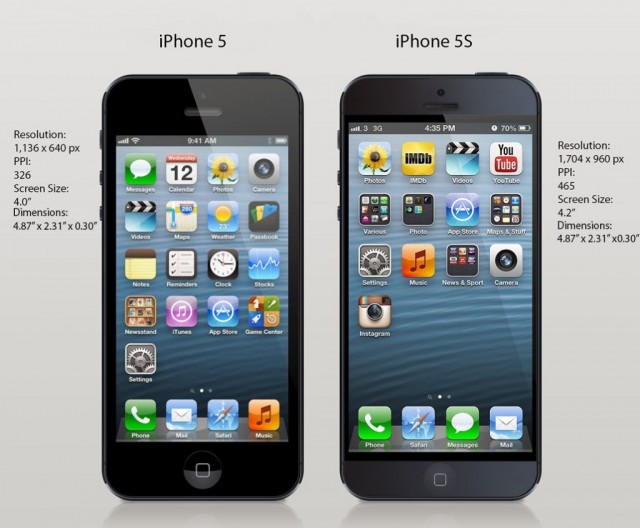 Camera:
iPhone 6 has 10Mp camera with an f/1.8 aperture with improved filter, Image stabilization and other image editing enhancements.
Price and availability:
The iPhone 5s is available with a starting price of £549, so 6 may have increase in price or same price than the 5S and the iPhone 6 will available in September.
To know more about the complete specifications and features of iPhone 6 read our other review about the iPhone 6.
---