Portable chargers are the boon for the travelers, long travelers and also for those who moving towards far regions, after the great invention of portable chargers usage of smart phone, tablet and other USB-connected devices is easy during travel. Recently all people using their mobile as a secret spot and also dump their devices with large personal information, so single charge is not enough to use the devices for long time as well as we can't carry a charger everywhere for this purpose portable chargers invented, now stylish 18000mAh External Battery Pack from EC Technology with 12mm ultra-slim matte-aluminum chassis was launched.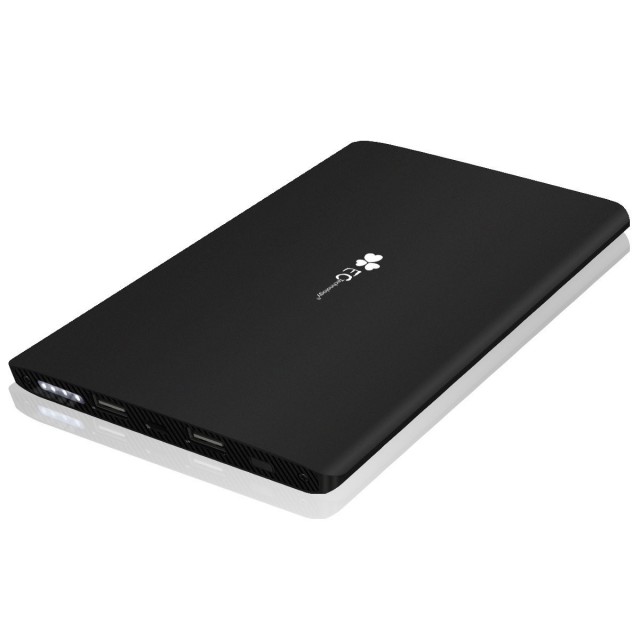 You can carry this stylish slim charger easily everywhere and wherever you want because it has only 540g and you can throw this portable charger in your pocket also. You can get this stylish portable charger in different colors such as the pink, silver and green. Right side of this charger you can find the ports and you can also find the 4 LED lights to explain the status. Previous chargers having the problem in denoting the remaining power in the charger but in 1800mAh External Battery Pack each light indicates the 4500mAh battery capacity. If suppose your charger having only 12600 mAh capacity, you can charger your iPhone 5S 8 times. If you want more capacity portable charger you can also buy the EC Technology's 22400mAh Power Bank.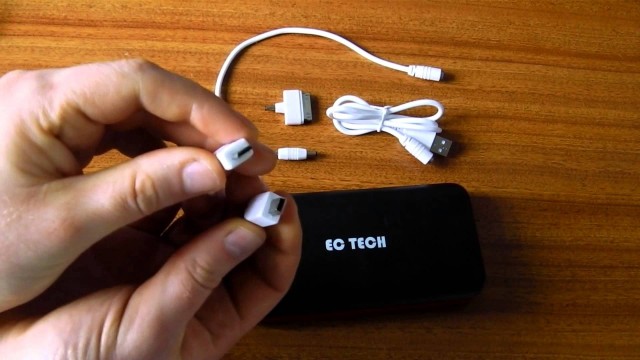 In this charger you can find couple of outputs with 1A and 2.1A, if you are going to charge your tablet you must prefer the 2.1A port and for smart phones 1A is enough. This EC Technology offers two USB cables in the box and their heads are interchangeable for Micro- and Mini-USB. So you can use this single portable charger for all, so buy your own power bank.